Website Design With Business In Mind
Green Stick Marketing builds SEO-compliant websites for SMBs. Whatever the scale of the project, we always deliver. 
GREEN STICK DELIVERS
PREMIUM  WEBSITES FOR ANY TYPE OF BUSINESS
Today, customers want to do online research before purchasing a product or service. That's why every business needs a website to attract more clients and influence their buying decisions. Our Website team has years of experience, making the quality of our work stand out. From the initial consultation call to the final mock, we treat each project as unique and go above and beyond to make you happy with your new creative website. 
Superior Design And Exceptional Support 
According to recent reports, 87% of people looking to buy products or services start their journey online. That is why to reach new customers, a business needs its website – as soon as possible.
However, starting or running a business is time-consuming on its own, and business owners do not necessarily have the time and expertise to launch and maintain a website that gives them a chance to compete in the market.
That's where our team comes in — our professional Designers, Copywriters, and Digital Experts build, launch, and maintain a website with all the essentials included. Moreover, with unlimited standard changes included in the price, we will also keep the website fresh and up-to-date to ensure it ranks well on search engines.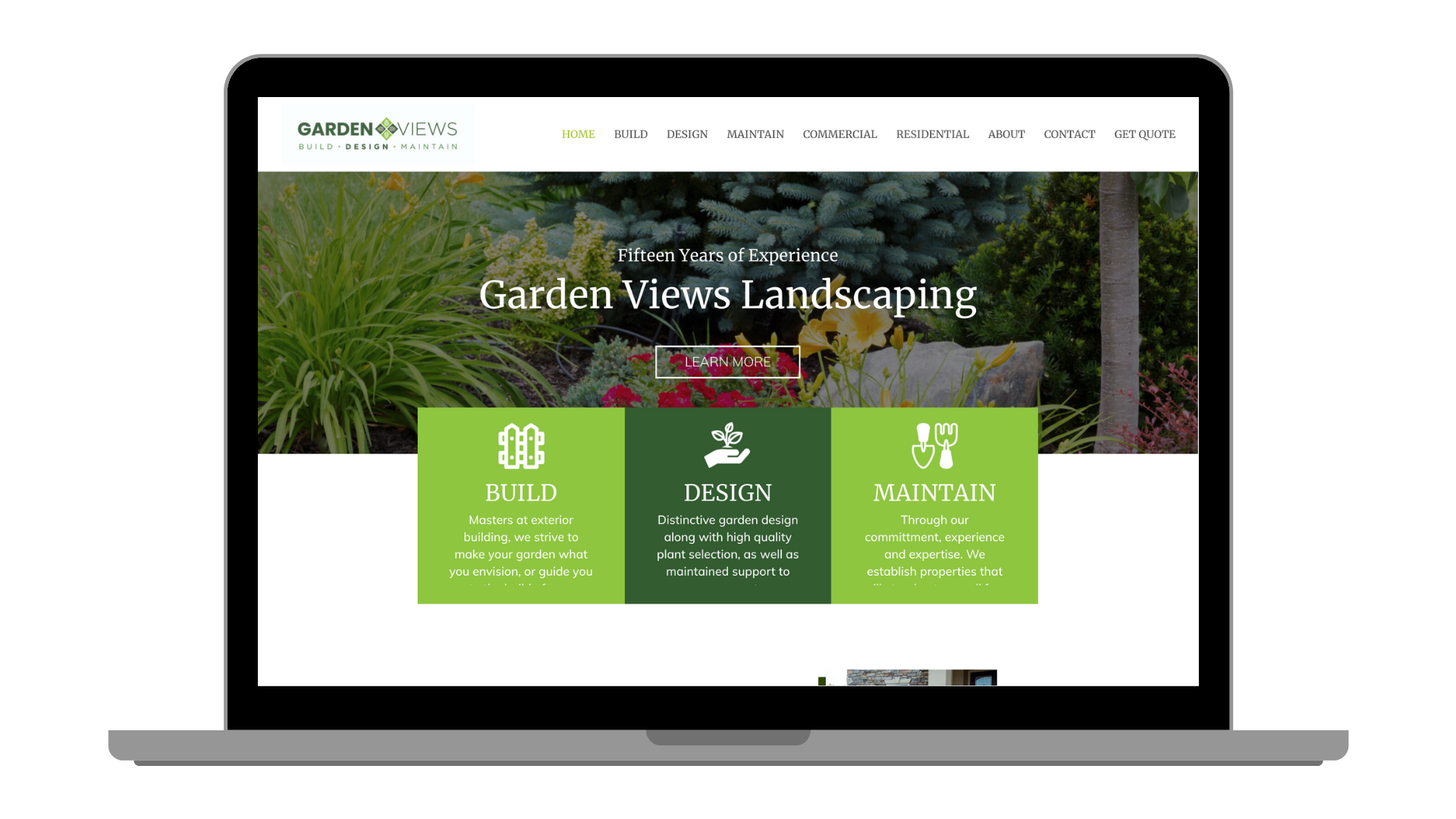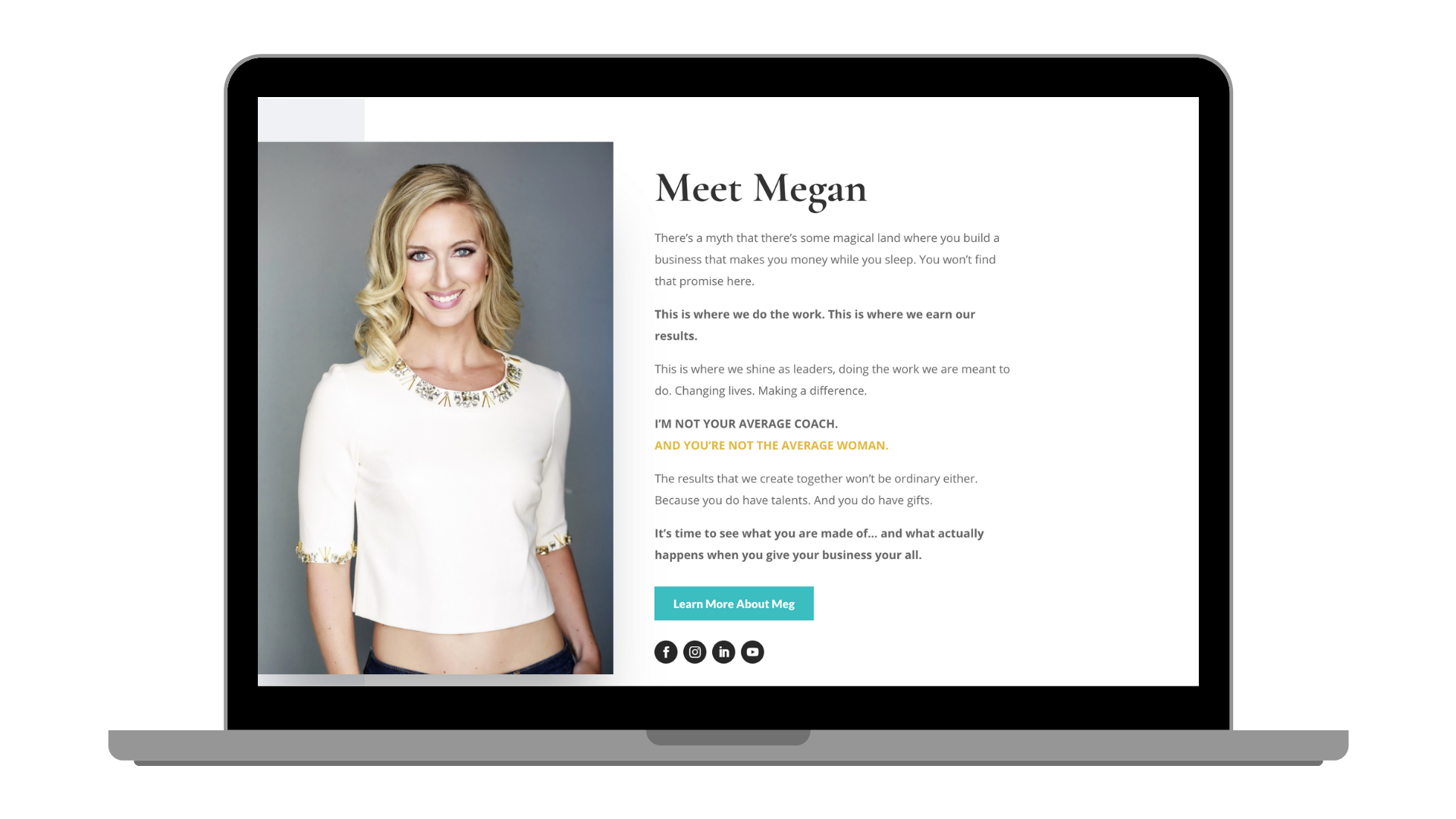 wordpress + google cloud platform's next-generation c2 machines
The new C2 machines offer the highest performance per core that Google Cloud Platform offers and they are optimized for compute-intensive workloads. They are equipped with Intel Scalable Processors and up to 3.8 GHz sustained all-core turbo. They are able to handle even the most demanding WordPress sites built on both Website Express and Pro.
We're making the new machines available for everyone using Green Stick's Website product. It doesn't matter whether you're a start-up eCommerce website on the Express edition or a large operation using the Pro edition, you're going to reap the benefits this change has to offer.
WordPress is an open-source website building platform that is known for its focus on design and creativity elements. 60% of websites globally built on a CMS are built on WordPress. Google has a dedicated engineering team to help further accelerate the development of WordPress.
Always Compliant With The Most Recent SEO Guidelines.
Platform-agnostic approach to building websites. Whatever platform you choose to use, we promise. to deliver the best-looking designs built on it.
Built to attract new users and turn them into happy customers.
Professionally written copy is included with every website – a must for the website to rank well on Google.
Beautifully designed and highly optimized websites — an essential for any business at a very attractive price.
Standardized processes with minimal friction and a team of Digital Experts happy to help and prepared to deliver a quality website fast.
A reliable platform for building and hosting websites — and we are the experts at working with it.
Unlimited standard changes to design, copy, and business details for your new website.
GET IN TOUCH WITH GREEN STICK TODAY!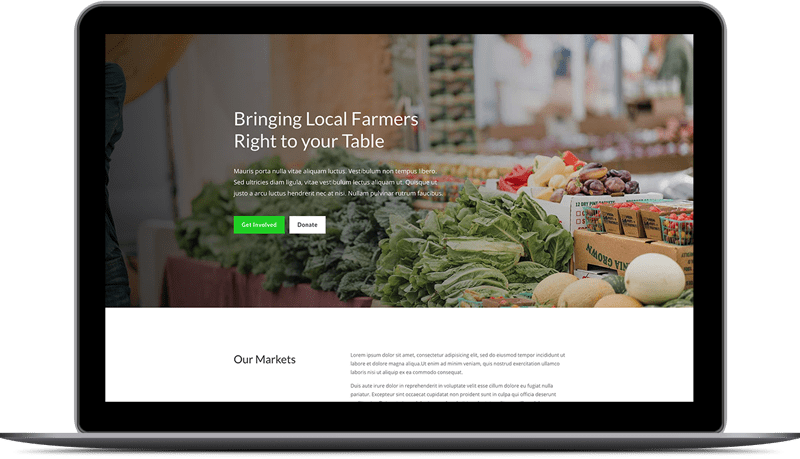 The Latest Resources From Our Website PROS
The Labor Of Love. Here's a Summer of Updates of benefit to your business and the local communities you continue to serve tirelessly!
GET IN TOUCH
Let's build great websites together. Contact us now.
Build Your Own Website
Get started today, no credit card required. 
POWER HOUR
Discuss business marketing strategy with one of Green Stick's executive team members.
BOOK A DEMO
Schedule some time with one of our website product & design experts.