September 2020 Stick With Me Insider: Summer of Updates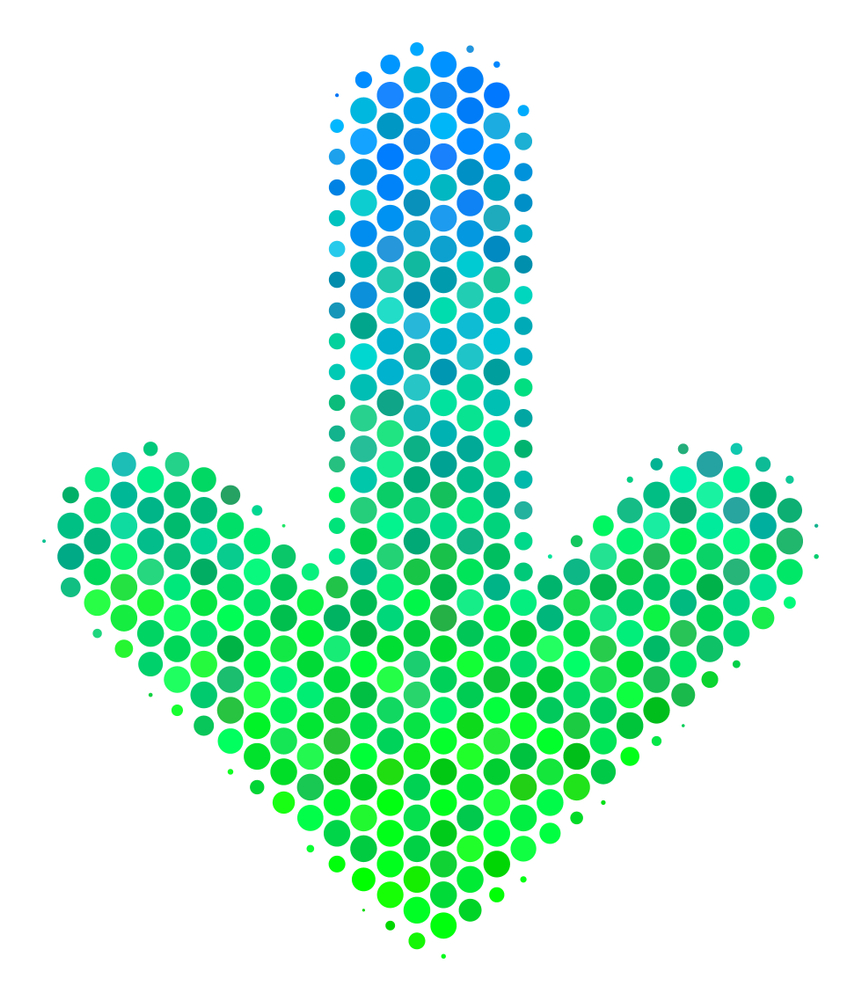 The Labor of Love.
Here's a Summer of Updates of benefit to your business and the local communities you continue to serve tirelessly!
60% Increased Speed, Powerful E-Commerce & More!
Experience a redesign of the Website dashboard, organizing templates into simple categories, and improved speed scores to help your business improve your Google Page Insights score. 
Green Stick has made it easier to update business information on your website created with Website Express or Website Pro.
If a user selects one of Green Stick's 7 E-Commerce templates (with Divi Builder and WooCommerce) they will automatically see their contact information on the front end of their website. This information is pulled from the Business Profile in Marketing App.
Additionally, every templated site comes with an already installed plugin that will allow users to input short codes or code blocks in various places on their website. These short codes are sunchronized with the business profile and when updated in Marketing App, will be reflected on the website.
With the sync of information users only have to worry about updating it in one area of the platform. This will help to reduce errors and outdated information; ensuring that your client's customers can easily contact the business if need be.
It also provides website designers and developers with the flexibility to input short codes and blocks to display business information however they'd like.
Website Express and Pro customers will now see a new section on the product's dashboard. This section has been designed to help guide users through all capabilities and important steps of setting up their website and building their ECommerce store.
This section includes a series of links to help a user navigate the product and serves as a checklist when building their website. Depending on the plugins available on the website, the section will display Set Up Your Store, Customize Your Site, and Connect Analytics.
Coming Soon, Redesign of the Website Express & Pro Dashboard
In order to provide our customers with a fast, mobile-responsive, and easy-to-use Website product, we will soon be implementing a new product design. 
This will ensure that both Website Express and Pro products have the same look and feel as the rest of Green Stick's marketing tools. 
We believe that it is incredibly important for our partners to deliver a set of tools to our customers that are uniform and professional. That is why we are working hard to ensure that the information architecture and aesthetics of our Website Product are consistent with the other Green Stick tools. This new design will help all customers feel more confident and comfortable navigating within this product.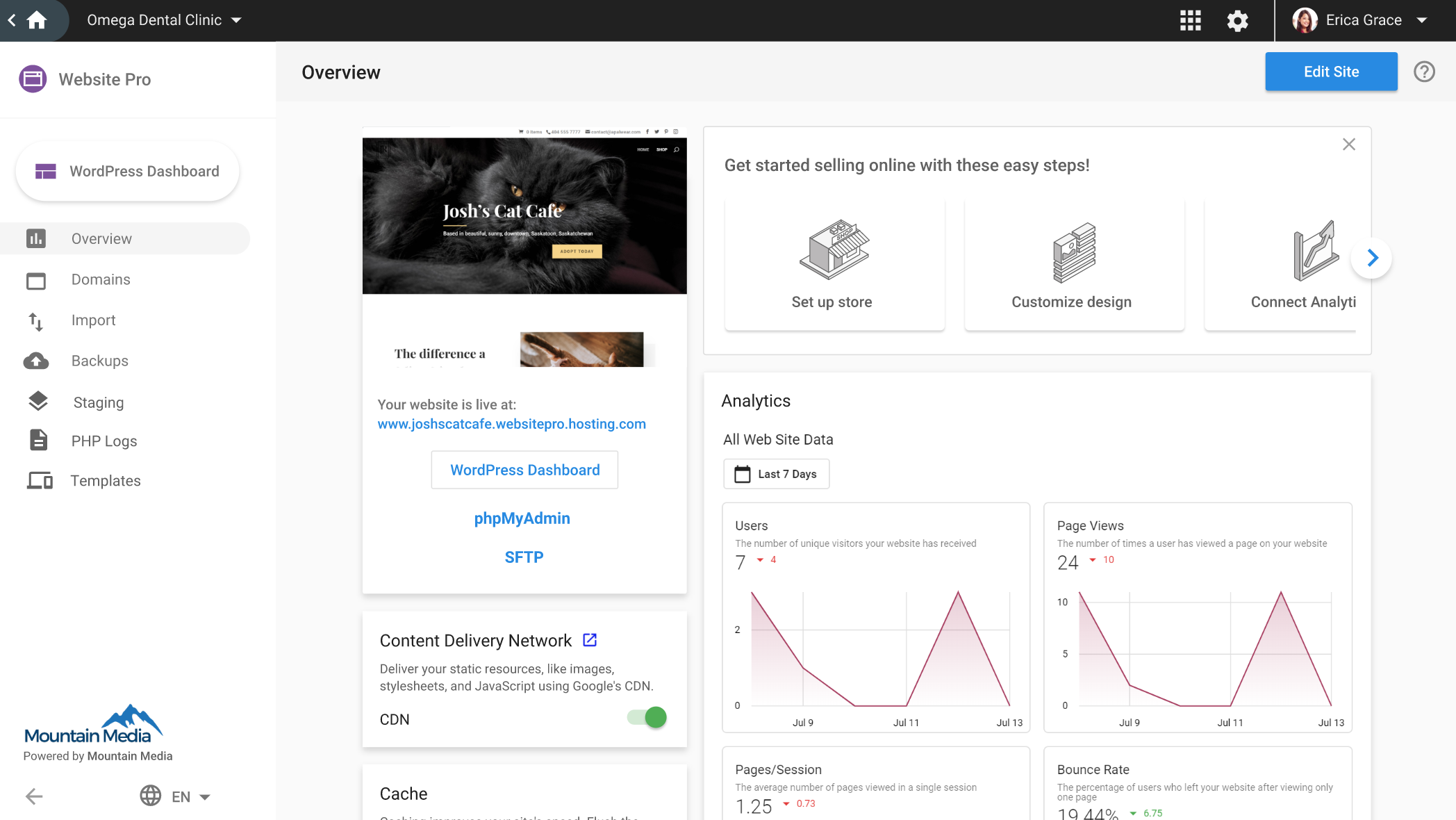 We are excited to announce that we have recently migrated the infrastructure of our Website product to Google Cloud Platform's next-generation compute-optimized (C2) machines.
The new C2 machines offer the highest performance per core that Google Cloud Platform offers and they are optimized for compute-intensive workloads. They are equipped with Intel Scalable Processors and up to 3.8 GHz sustained all-core turbo. They are able to handle even the most demanding WordPress sites built on both Website Express and Pro.
We're making the new machines available for everyone using Green Stick's Website product. It doesn't matter whether you're a start-up eCommerce website on the Express edition or a large operation using the Pro edition, you're going to reap the benefits this change has to offer.
Faster Ecommerce
Let's break this down into a real-world example. For an e-commerce website, you want to ensure your customers are able to purchase items from your store with ease. A big element of this is the ability to check out without running into any latency issues.
Imagine the difference between a Costco and small local business. A Costco will have roughly 10-15 checkout lanes, allowing customers to quickly purchase their items. In comparison, a small local business may only have one register/checkout, this means that customers will have to wait in line longer and potentially leave without purchasing any items.
With the introduction of these new Google Cloud Platform machines, our Website product can take that small local business and turn them into a massive Costco. Both Website Express and Pro e-commerce sites can experience 30 simultaneous requests with a response time of just 1.3 seconds. But that's not all, our Website product has the ability to have upwards of 200 requests without hitting a wall, and boasting a response time of just over 4 seconds.
Unparalleled WordPress Performance
Besides the amazing benefits to e-commerce, here's what else you can expect: 
Faster load times, without any work or testing required on your part. 
Due to the way the Google C2 machines work, large/heavier sites will experience greater performance increases. 
Faster load times on the backend, when working in your WordPress admin dashboard. 
It's important that we continue to deliver high-performance WordPress hosting for our customers. We're proud to say that the results from these updates can already and will continue to be realized as we move forward. 
Automatically Send Review Requests To New Customers With Mobile Kiosk!
Mobile Kiosk is yet another way for your business to ask for customer feedback.
With this tool, businesses can collect customer information and ask for a review at the most opportune time: while the customer is visiting the business. 
All Green Stick customers can use the Mobile Kiosk while the customer is in the office, store, or at the job site, such as a home sale or rental listing. The customer information will automatically be collected in Customer Voice and they will receive a request to review the business.
A traditional review kiosk asks the customer to submit their review on a 3rd party site, like Google or Facebook, while connected to the Wi-Fi network at the business. An influx of reviews coming from the same IP address will be flagged by the review site, which could result in reviews being taken down.
Our Mobile Kiosk helps businesses reap all the rewards of a traditional kiosk without the risk of having their reviews flagged. Here's how!
Simply copy the unique URL from Customer Voice to clipboard and bookmark the page on a computer, iPad or tablet at the business, or on the mobile phones of sales or service people. There is no login to Marketing App or Customer Voice required to view this URL. At the point of sale with the customer or at the end of service, guide them to submit their information (name, email, and/or phone number). Customer Voice will automatically send a review request to that customer and add their information to Customer List.
How to use Mobile Kiosk
1. Go to Customer Voice>Tools>Mobile Kiosk
2. Click Copy to Clipboard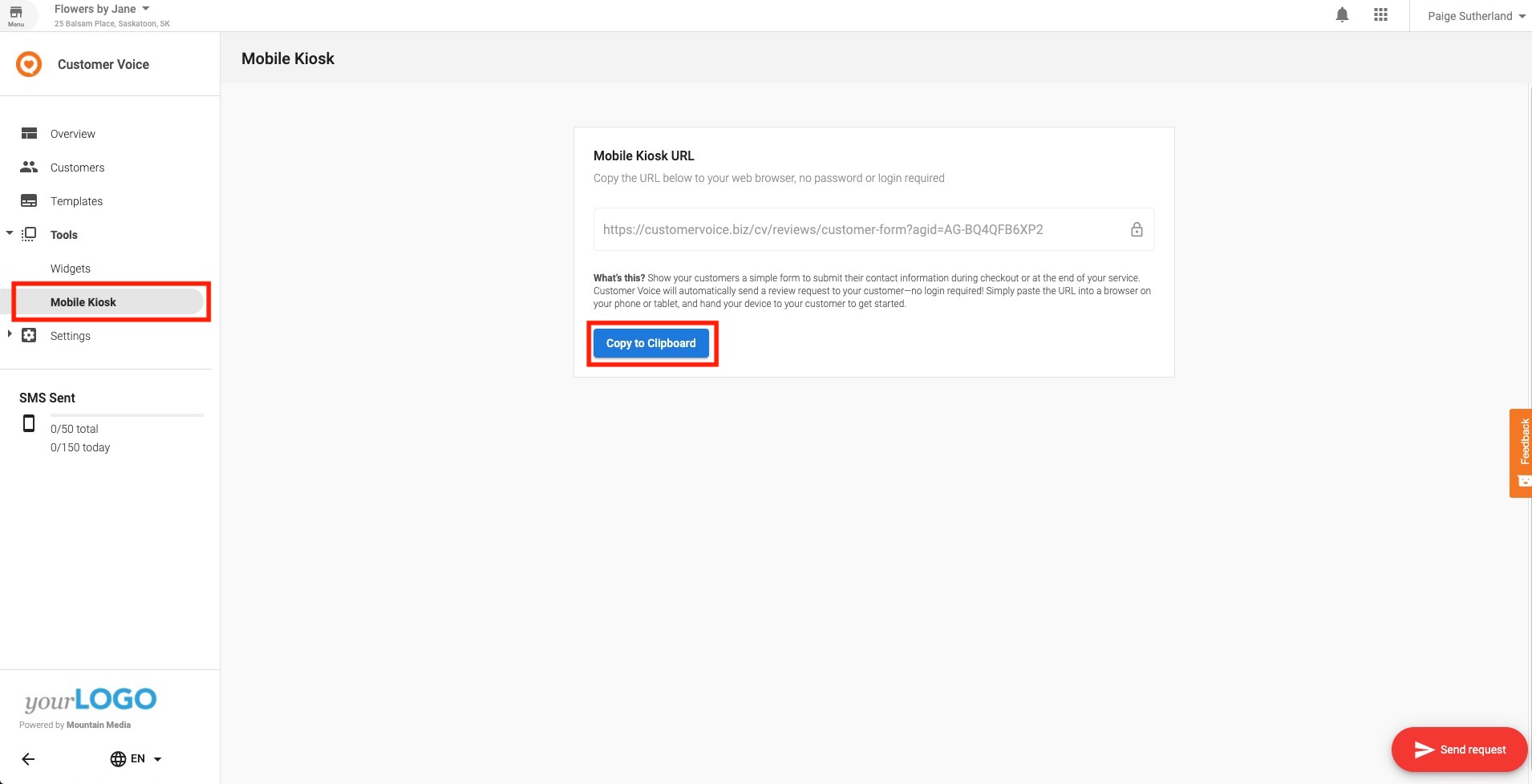 How to use Mobile Kiosk
3. Paste the URL into any browser on any device>Bookmark the page
Note: The Mobile Kiosk will send the default template to the new customer. Change your default template by going to Templates>Select>Make Default Template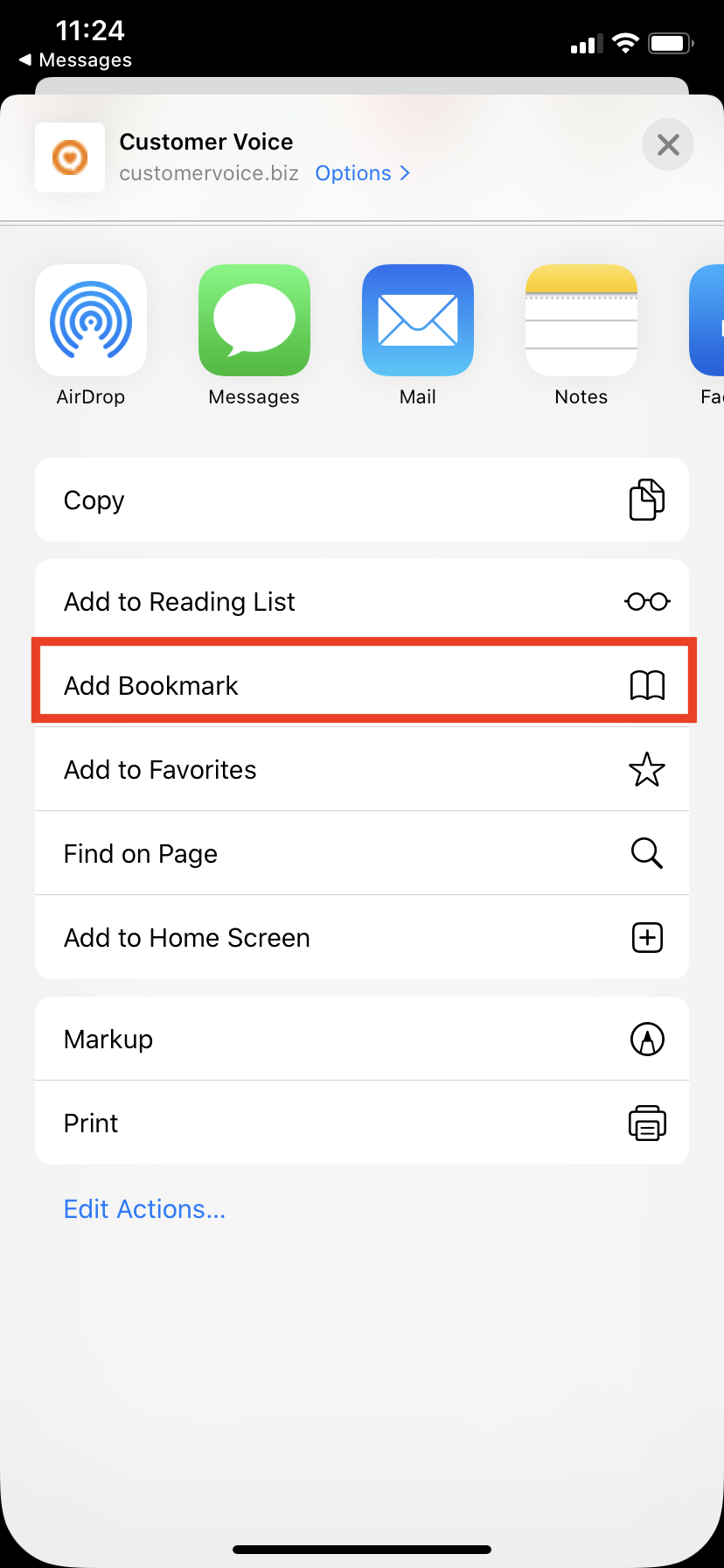 At the time of transaction with the customer:
 1. Open the bookmarked page on the device and hand to the customer.
2. A new page will open in your browser which will prompt the customers to submit their name, email address, and mobile number.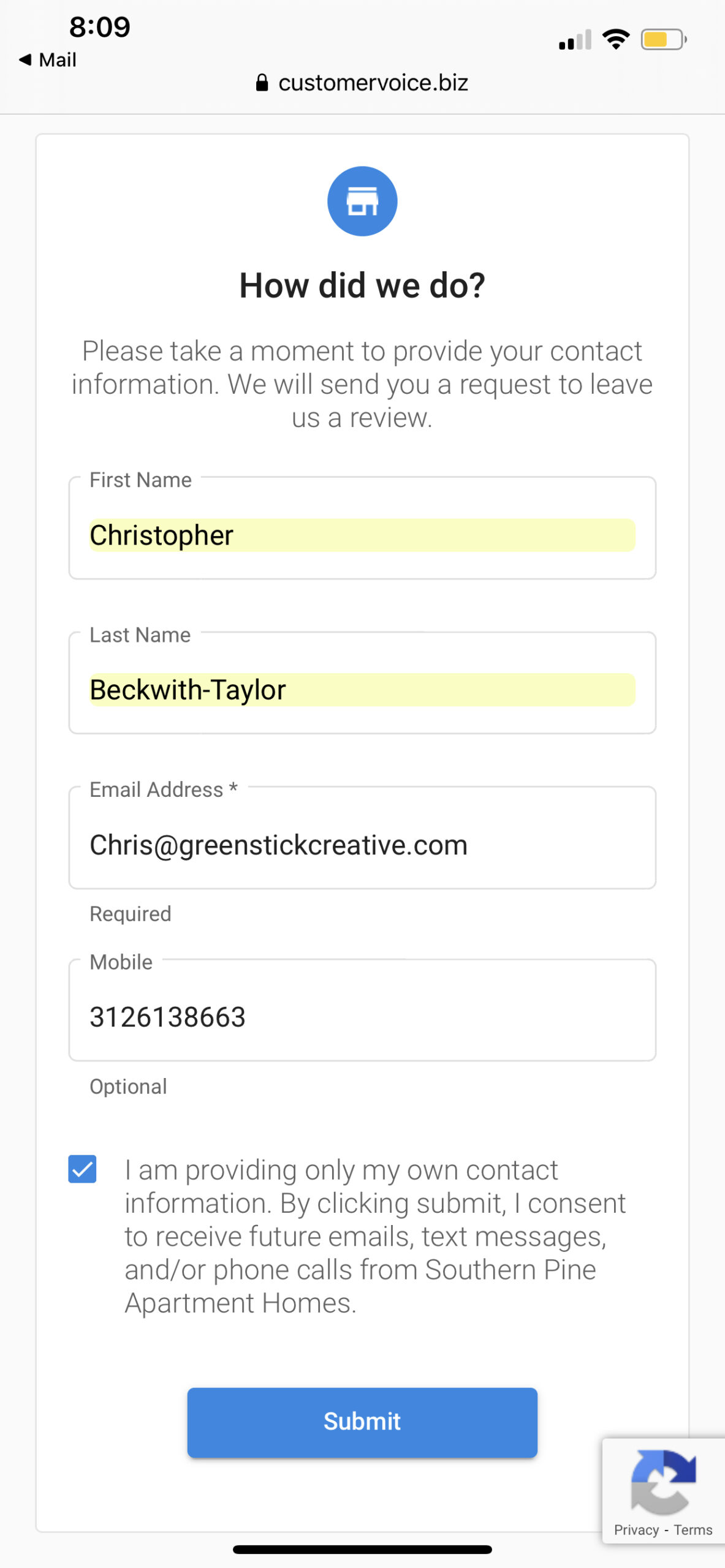 Note: First name and email address are the only required fields when the default template is an email template. First name and mobile phone number are the only required fields when the default template is an SMS template.
3. The customer must check the box to specify they consent to providing their contact information to the business > Submit
4. A confirmation message will appear, notifying the customer that a review request has been sent to their email or phone number > Click Done.
5. The customer has now been added to the Customer List in Customer Voice.
New To Green Stick Marketplace
Report on all the major social media channels and export reports to CSV, PDF, PowerPoint and Google Slides.
Impress your stakeholders with board-room ready social media reports for all the main social media channels: Facebook, Instagram business profiles, YouTube, Twitter and LinkedIn company pages.
Usability

Durability

Operating System

Speed
Social Status is a full social media analytics suite comprising of:
Profile Analytics: connect your client pages and profiles and report on full-funnel performance including Impressions, Video Views, Engagement, Growth, and Clicks. See what kind of content works best, track the performance of content pillars / themes and view audience insights.
Ads Analytics: connect Facebook Ad accounts and see in-depth performance stats for all ad campaigns on Facebook and Instagram. View top performing ads in a single view and filter by ad objective.
Competitor Analytics: connect any public Facebook Page, Instagram business profile, YouTube channel or Twitter profile. View engagement performance and see top performing posts across competitors.
Influencer Analytics: connect any public Facebook Page, Instagram business profile, YouTube channel or Twitter profile. View engagement performance and see top performing posts across influencers.
With 4/5 stars, we are calling this new product a solid ROI
The Latest Posts From Green Stick Marketing Strategists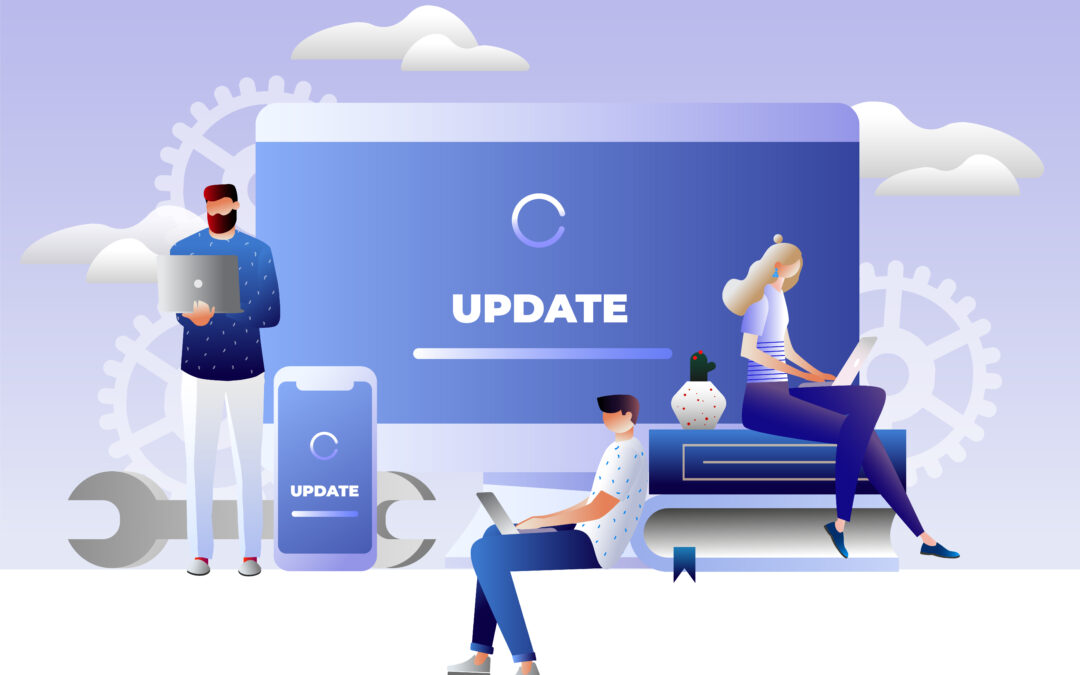 Your business will benefit from extra talent without hiring more staff, increase the output of your work and spend more time on the core of your business. Better yet, your business could save as many as 37.5 hours every single week!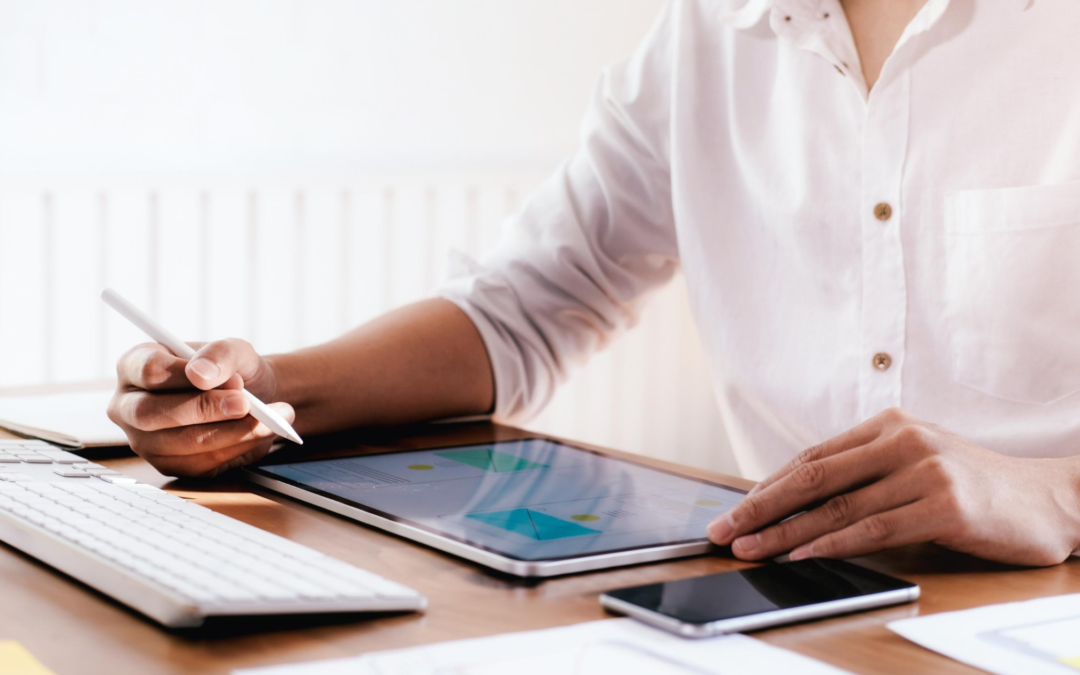 We're a digital marketing agency, of course we want you to take advantage of the opportunity that SEO can provide for your website and your business. But through our blog, we also want to help you understand the ins and outs of SEO. We've been in the business for a long time and we've seen it all.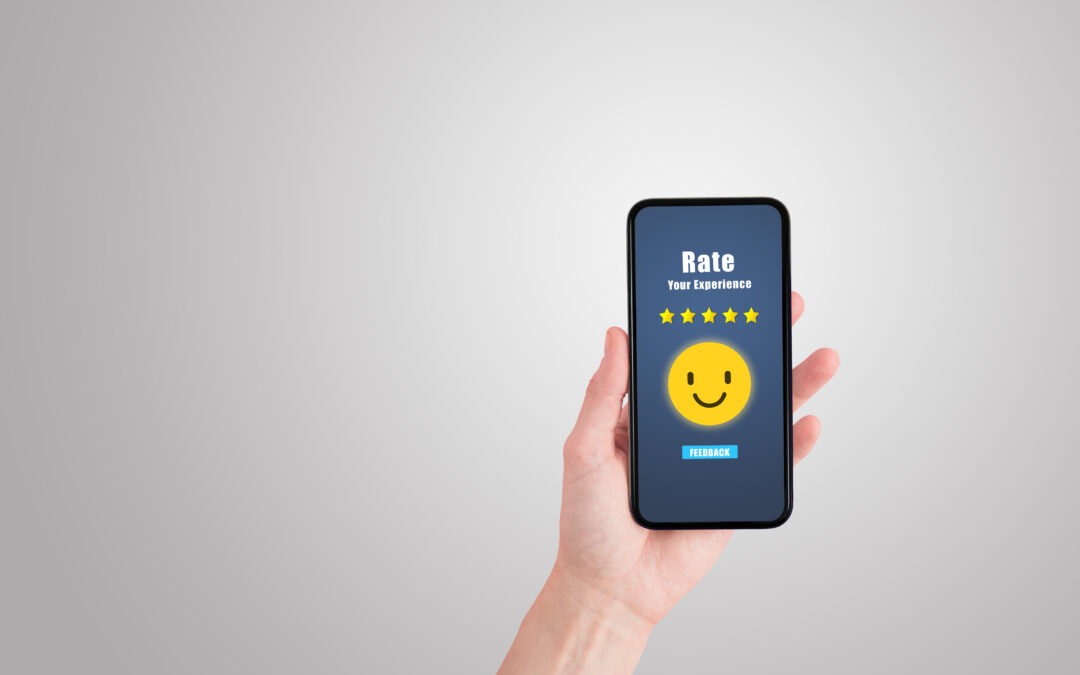 Continually being recognized in your reviews as the best, most reviewed, expert, timely, etc. by customers is invaluable. These reviews can also assist you in driving new messaging for your business. If you see a pattern in review communication, you can begin to turn...