Search Engine Optimization 
It's challenging to compete in a marketplace where other businesses have more time and money to dedicate to their online marketing strategy. Green Stick specializes in bringing the value of small and large business marketing services by providing affordable search engine optimization and social media for a variety of industry types.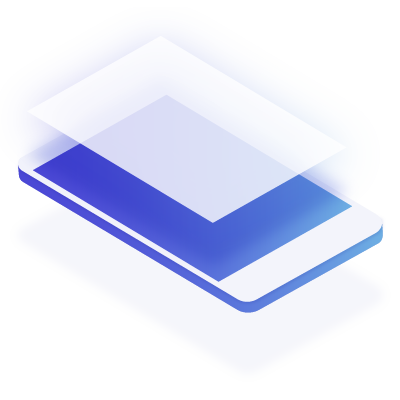 Get Found On Page 1.
We understand the value of online visibility. SEO provides one of the highest returns on any online marketing strategy.
Green Stick offers online marketing solutions at a price point that fits your budget. Our strategies have proven successful at helping businesses win more customers, increase website traffic, and boost their rankings on search engines.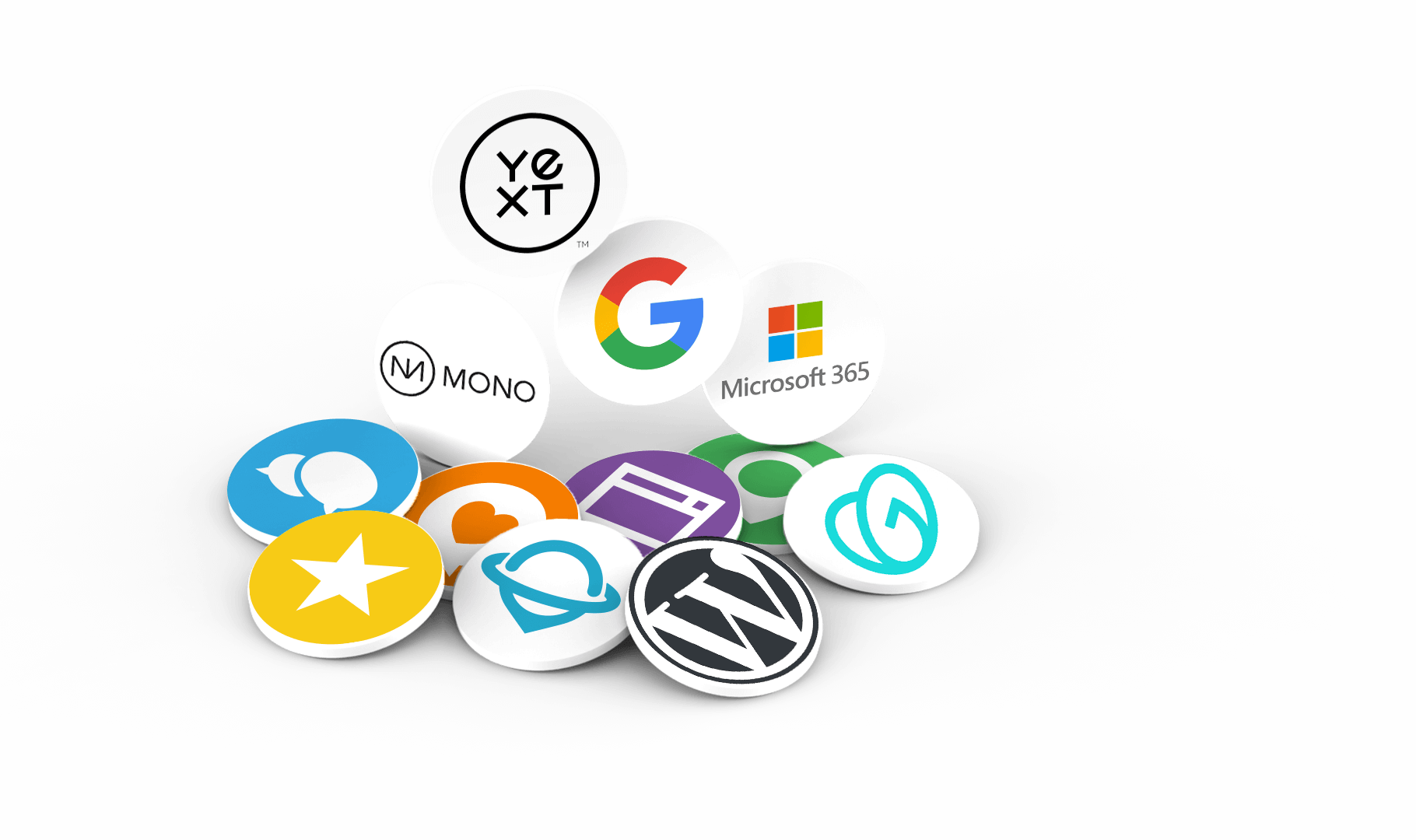 Why Do You Need SEO?
Search engine optimization is the process of getting you noticed online.
To get started you need a website. By developing a search strategy tailored to your business, we make your website easy to find when potential users search for keywords relevant to your business. We discover what terms users are searching for to find businesses in our client's industry and locally–e.g. "24-hour AC Repair in Charlotte"–and we make sure our client's website shows up in the search results when users subsequently search for those terms.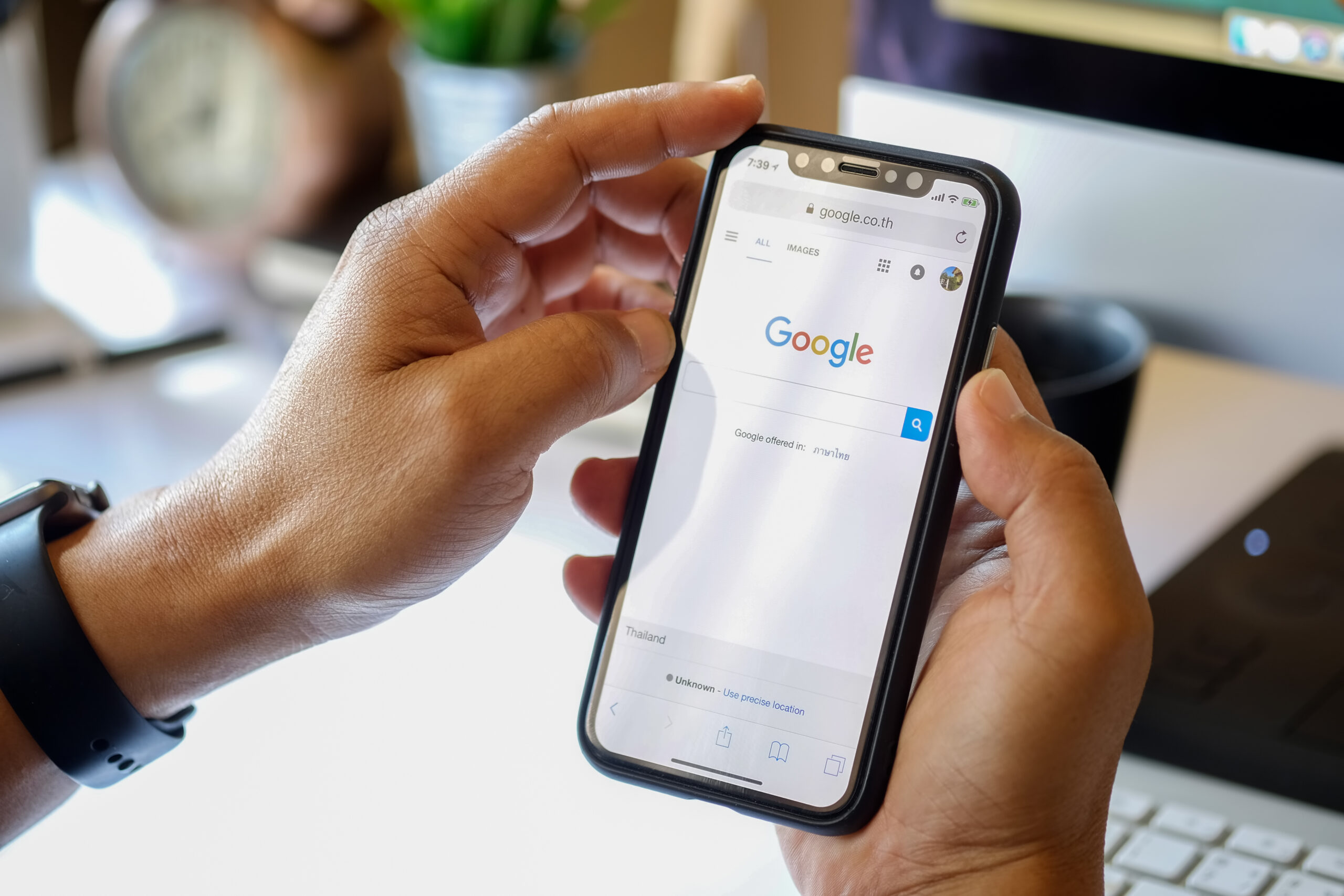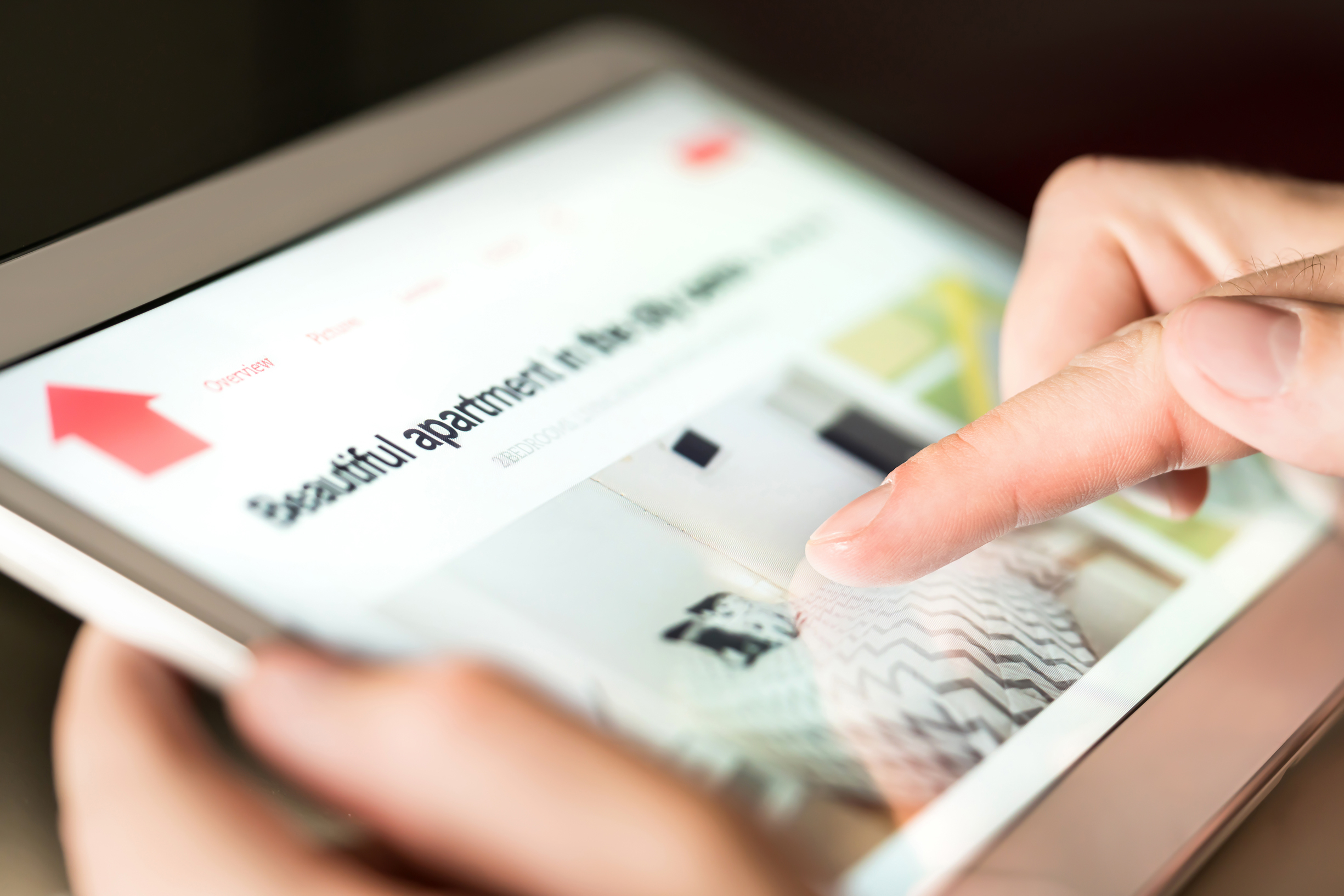 Is your business being found?
As 99% of search engine based traffic comes from the first page of results, you cannot afford to be found on page two, three, or beyond.
Customers search through millions of websites, but usually only see a few. How did those few websites get so lucky? Well, it isn't luck! Those websites understand search engine optimization (SEO). We can step up your website's search ranking with a unique online marketing strategy for your business.
Your strategy can include search engine optimization, content creation, local directory listing, social media marketing, and mobile web design. These areas are all part of an important ranking strategy to help your website rise to the top of Google, Bing, and Yahoo search results.
FREE WEBSITE ANALYSIS
Your free instant website analysis is the key to attracting new customers and beating your competitors. Start your free website analysis now
GET MORE BUSINESS, SPEND LESS DOING IT
We make it affordable to boost your business online.
Green Stick's SEO for small businesses solution will meet all of your online marketing needs. We offer full-service SEO for local and large businesses with prices similar to phonebook advertising and other traditional advertising methods. SEO has one of the highest ROIs and is especially useful because it increases your visibility and draws your target audience to your website.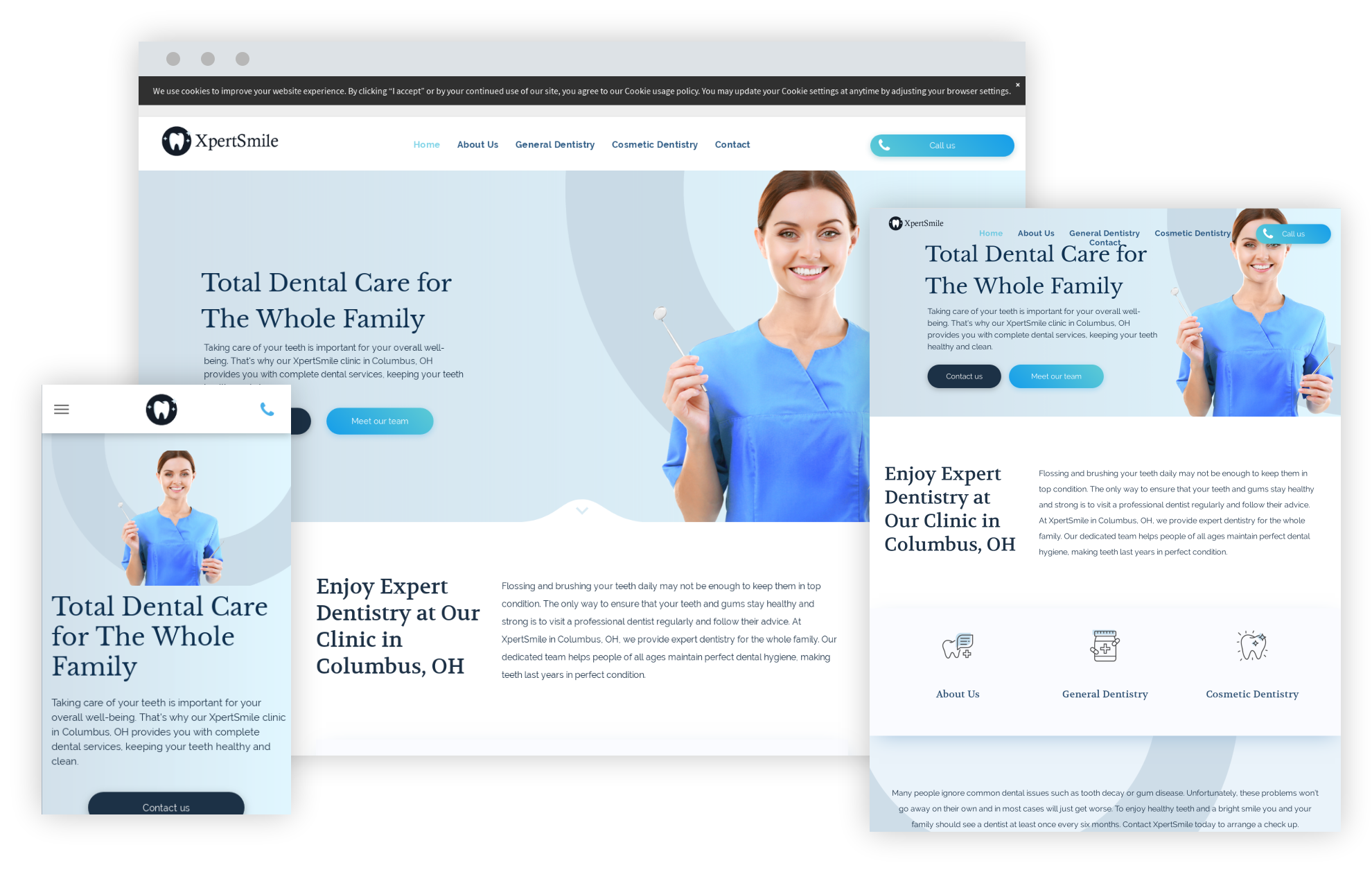 "Are you working from home? YES! Do you have choices when it comes to THE best marketing source available? NO! Greenstick marketing is BY FAR the best investment I've made in promoting our assets to the real world, hands down. If you haven't made the switch, you're doing yourself a disservice."
– Stephanie Bertucci, The Franklin Johnston Group