Scale your business like a billion-dollar SaaS Company
Green Stick's white-label platform brings everything together for entrepreneurs, agencies, and enterprises providing solutions to business owners and marketers. It's a B2B e-commerce software that lets you scale sales, marketing, fulfillment, and operations – all in the name of helping incredible brands succeed online.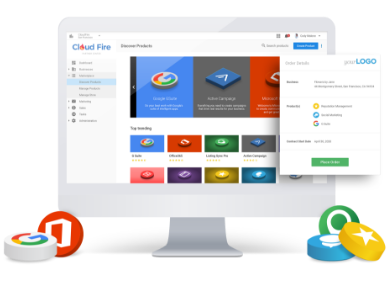 Find new products to sell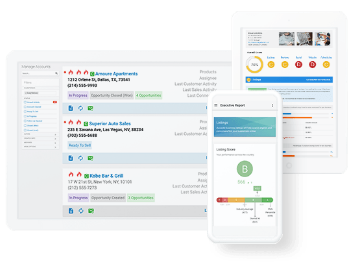 Scale your business
End-to-end Commerce Platform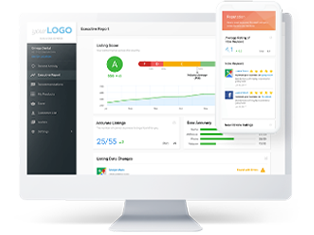 Be the hero your clients need you to be
Deliver businesses a sign-in to manage their entire digital storefront, under your brand. Live task management, dynamic proof of performance, and access to your customized store through a single login.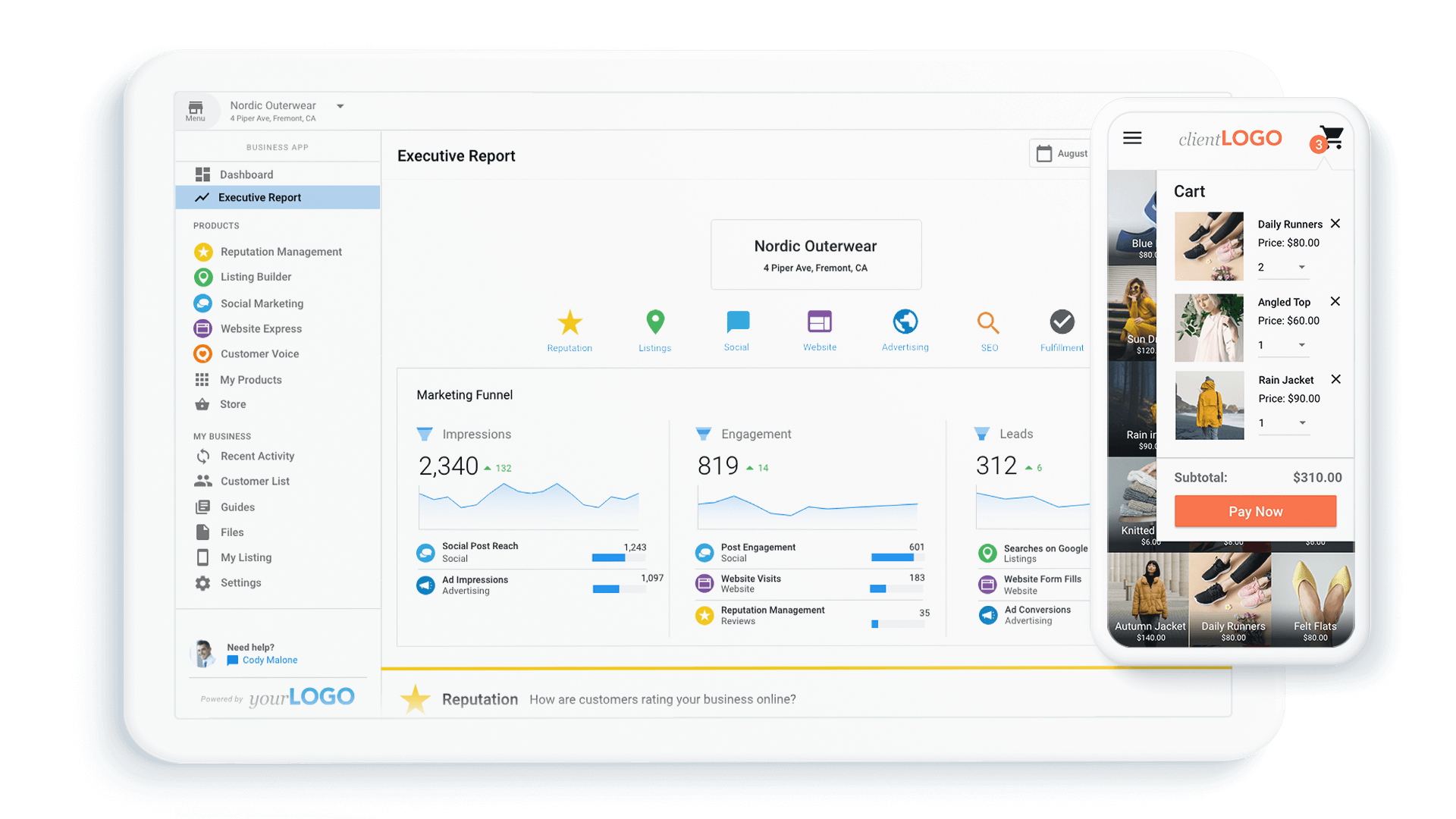 Green Stick Pricing
Green Stick is an end-to-end commerce platform designed for businesses at every stage of growth. Find the plan that's right for you. 
Startup
Built for new businesses looking to acquire and retain clients
1 Team Member

5 Online Monthly Snapshot Reports 

5 Online Marketing Toolkits 

250 Emails Sent/Month
Essentials
Built for businesses look to establish themselves as a business expert.
5 Team Members

25 Online Snapshot Reports

25 Online Marketing Toolkits 

1,000 Emails Sent/Month
Growth
Grow your business, grow your brand
10 Team Members

75 Online Snapshot Reports

75 Online Marketing Toolkits

5,000 Emails Sent/Month
Scale
Built for the pros, an end-to-end commerce platform with the tools your team needs to work efficiently.
15 Team Members

125 Online Marketing Snapshot Reports 

125 Online Marketing Toolkits 

10,000 Emails Sent/Month

White-Label Marketing Services 
"I've worked with other so-called fullfilment companies in the past, and it just wasn't the same. Since I've switched to using Green Stick, my client retention rates when up from 85% to 98%. My clients are happy, and my revenue went up because my retention rates went up."