ONE LOGIN TO OPTIMIZE YOUR ONLINE PRESENCE
THE ULTIMATE
MULTIFAMILY

Marketing Solution
We launched this venture out of frustration; 15 years of it, in fact! After monitoring, managing, and tracking ROI for hundreds of different multifamily assets across several CRM/RM platforms, the frustration became too much to handle and a new solution was created.
The

Ultimate

Multifamily Marketing Solution
An open-source API digital marketing platform designed to simplify strategy and quickly optimize each community's online search presence. Monitor, manage, and track ROI across your entire multifamily digital marketing landscape.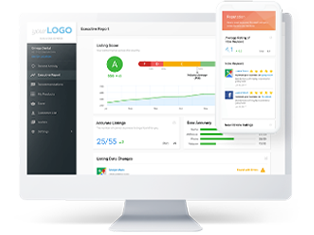 Online Search Presence
Establish accurate listings and appear in more places across the web. Packed with tools that will help grow your online presence.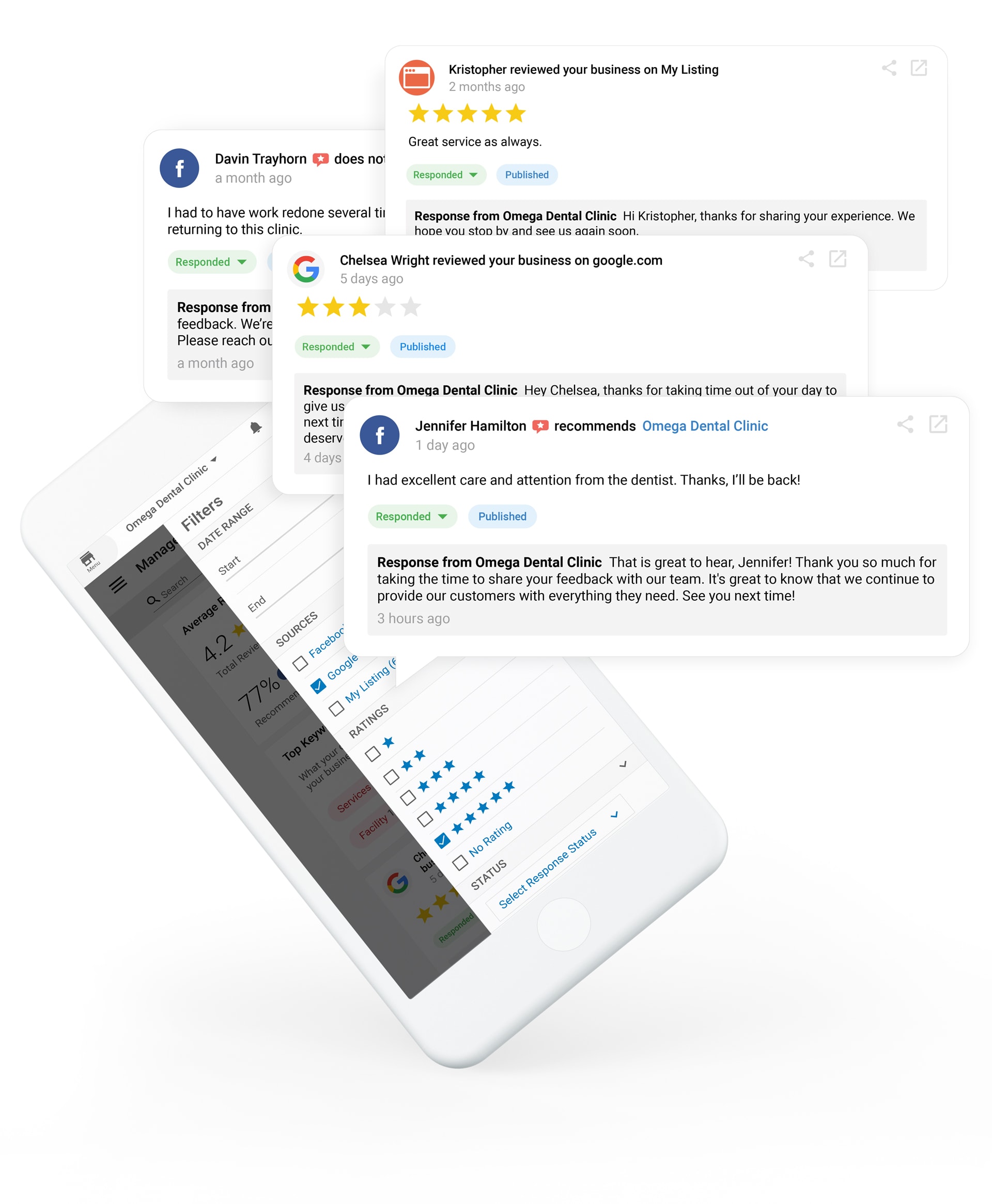 Online Reputation Management
Monitor all your customer feedback from 100+ sites, and receive instant notifications for each new review. Filter by source and star rating to see the reviews you find most critical.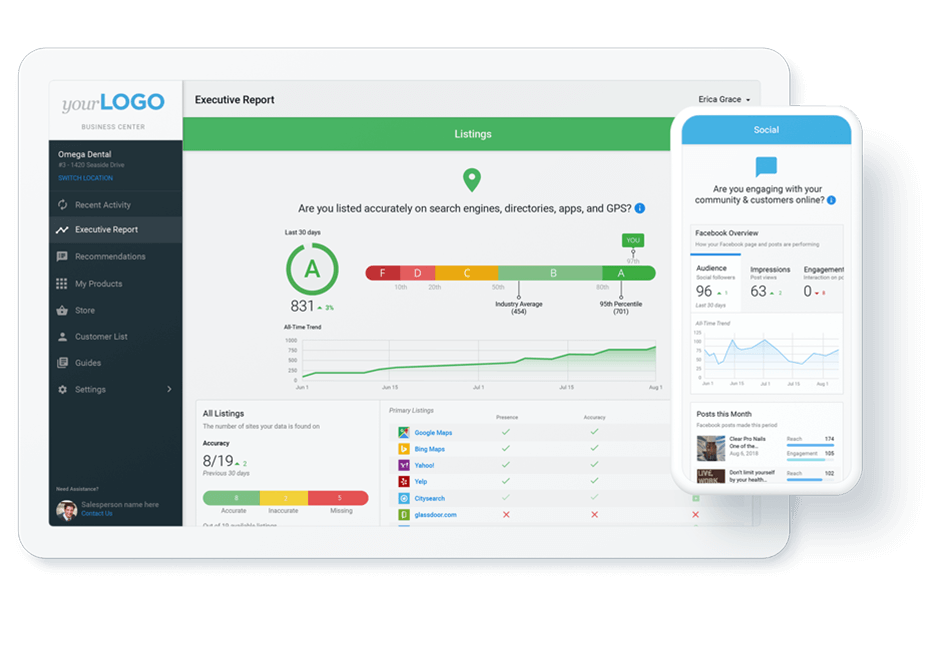 Social Marketing
Navigating the world of social media can often feel like challenging and extensive work. Posting to a variety of networks takes time and effort that you could be spending growing your business. With Green Stick's Social Marketing you can save time and post to multiple networks from one, simple to use a social media marketing platform.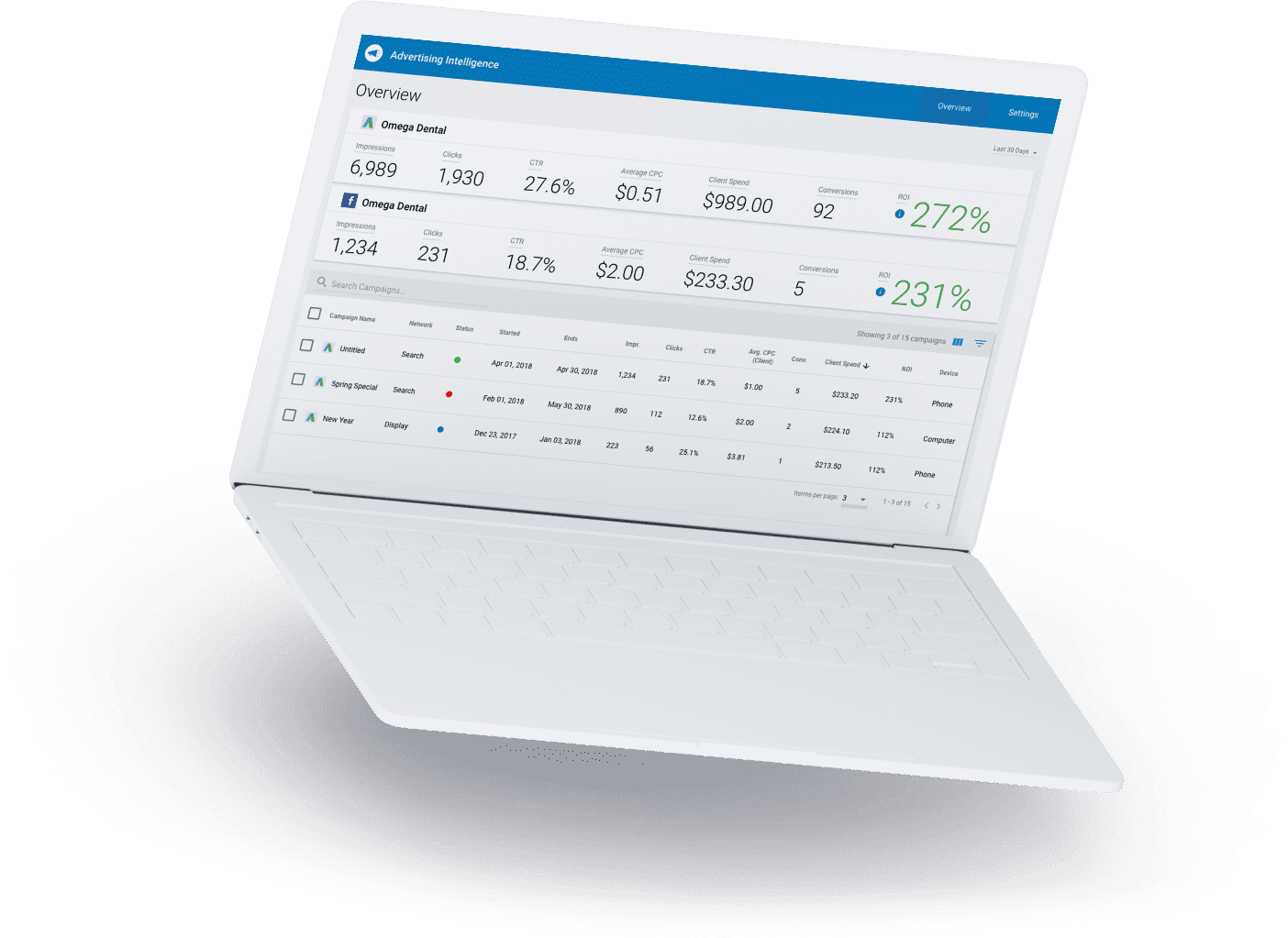 Advertising Intelligence
Bring your digital advertising campaigns from multiple platforms under one roof for easy comparison. Get the metrics that matter the most, automate reporting, and find out what's making your multifamily asset money!
Customer Voice
Easily gather reviews to increase and sustain occupancy. More reviews equal more traffic through the doors! With Customer Voice, you can gather authentic reviews via email or text on the sites that matter most, to grow customer loyalty and boost sales.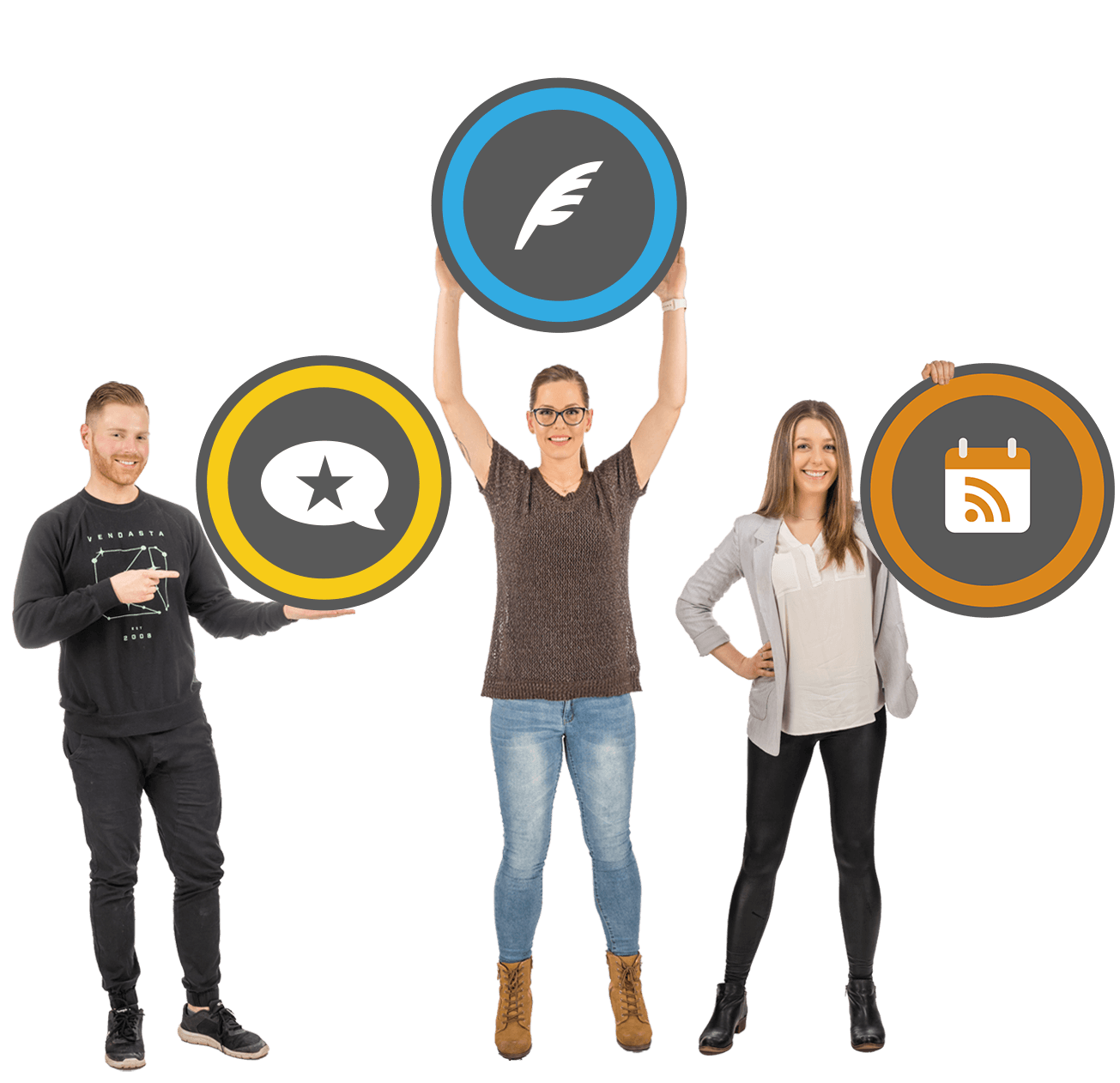 Get A Dedicated Team of Marketing Strategists
It's challenging to keep up with the ever-changing marketing landscape, but our certified multifamily marketing strategists are here to help. Trust us to manage your listings, reviews, social media, SEO, websites, advertising, and content creation. 
ONE APP TO RUN YOUR ENTIRE MULTIFAMILY BUSINESS
We're helping apartment communities and property management companies succeed online. Our multi-family industry leaders understand how their apartment communities are performing online, with automated, easy-to-understand analytics and insights that are emailed as frequently as needed. Our all-on-one multifamily marketing platform provides reporting across these primary categories and more – reputation, listings, social media, google analytics, advertising, SEO.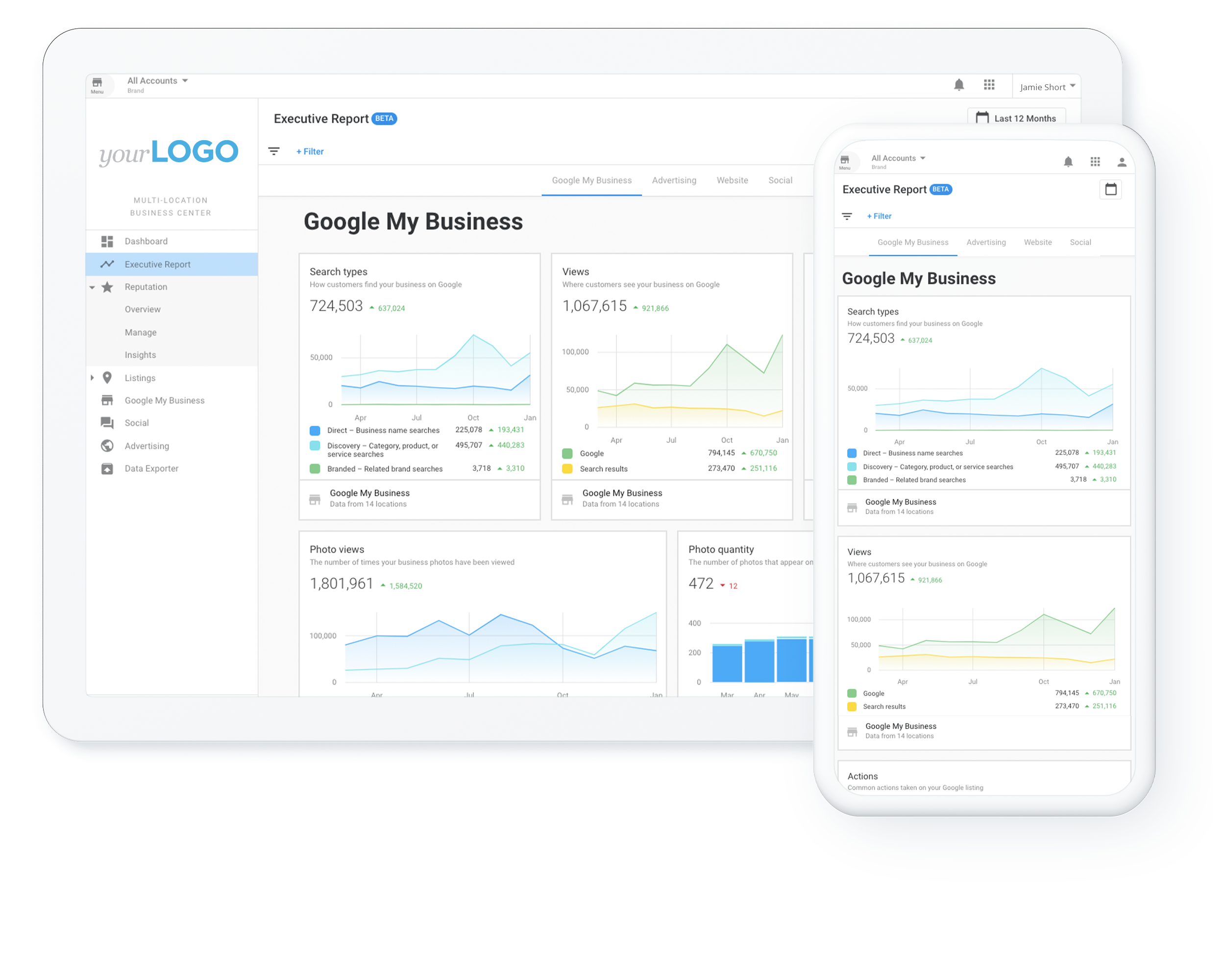 We Delivered a Solution
After 15-Years of Frustrations.
After 15-years of frustrations monitoring, managing, and tracking ROI for multiple assets across multiple platforms, Founder and Chief Strategist, Chris Beckwith-Taylor, got together with a group of technical experts and launched a powerful open-source digital marketing platform providing businesses with one source and incredible strategy to optimize their online presence.
We designed and will continue to design, courses tailored to meet your unique needs as you navigate the platform and grow your journey with Green Stick. Join the learning community, build your knowledge of the Green Stick platform, and become an expert in the multifamily real estate industry!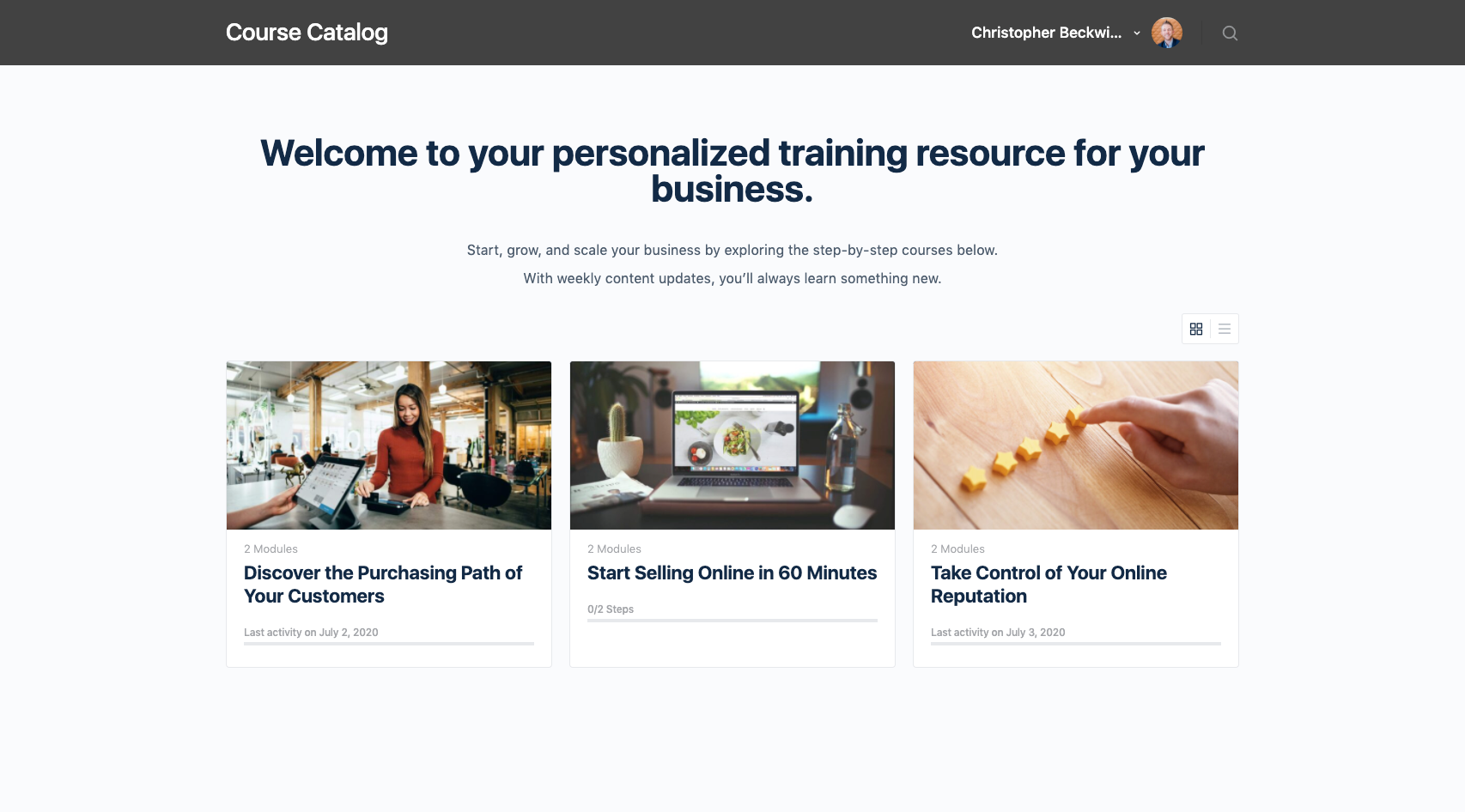 FROM OUR MULTIFAMILY PROS
(Thank you for sharing your experience with Green Stick!)
"I just started using GreenStick Marketing for my portfolio, and I could not be more pleased with the customer service and increased exposure I've seen in the last 30 days. So much, I've canceled digital marketing contracts with 2 other providers, and can't wait to launch the GreenStick package on my other 2 assets!"
"Green Stick Marketing is by far the best investment I've made promoting our assets to the real world, hands down. If you haven't made the switch, you're doing yourself a disservice."
"Awesome experience with the staff of Green Stick! They take the time and resources to fully understand your business and implement a schedule of events to keep you fully informed of the progress made each step of the way. I would highly recommend website design, brand awareness, and SEO exposure!!! "
"Chris and his team have been consummate professionals and are in the process of churning out a top-notch website. We now in discussions with them to begin to create our Social Marketing/Networking strategy and roll out. Thank you, Chris!"
Let's Start Something new
BOOK A

POWER HOUR

WITH US
Green Stick will grow your fanbase, supercharge your engagement, drive qualified leads, and give your email marketing a boost. Just fill out the details below, and we'll be in touch with a customized solution for your multifamily assets.