Welcome To Your Personalized Resource Hub
Start, grow, and scale your business by exploring step-by-step articles from our team of digital strategists. Start a free digital marketing training session in Green Light Academy.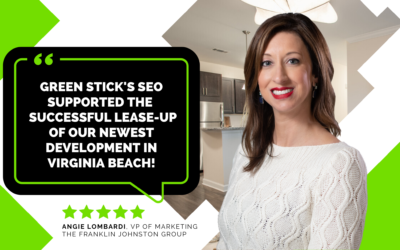 SEO Case Study How Coastal 61 at Oxford Village in Virginia Beach achieved page 1 search rankings and 100% occupancy in the first 6-months of...
read more
Get started with a free trial!
Get In Touch
Use our secure contact form below to send a quick message to one of our digital marketing strategists, who will get back to you within hours. What services are you most interested in to help optimize your business's online presence?