One End-To-End Marketing App To Run Your Entire Business
Monitor, manage and track true ROI.  Reporting across these categories and more—reputation, listings, social media, website traffic, advertising, SEO.
Online Presence and SEO
Your customers and prospects need to be able to find you, both online and in the street. Ask yourself this, when was the last time you went out to eat at a new restaurant or planned to go see a new movie and did not look it up online first?
Establish accurate business listings and appear in more places across the web. Packed with tools that will help you grow your online presence. Listing Builder is the starting point for a business's comprehensive solution.
Online Reputation
Monitor what people are saying about you online and improve your visibility in local search. See how you stack up against the competition, stay in the know with automated alerts and get progress reports to see how your reputation has improved.
With Reputation Management, you can keep on top of online activity affecting the reputation of a business, including reviews, listings, and social media, helping you make expert recommendations, and provide proof-of-performance.
Social Media Marketing
Social media is hard to do on your own. You need to come up with a nonstop stream of relevant content and engage with customers across all social channels, every single day.
We help by giving your business one place to stay social. Generate leads, schedule ready-to-publish content, and communicate with your followers all from one place. Finally, a tool that makes managing social media simple.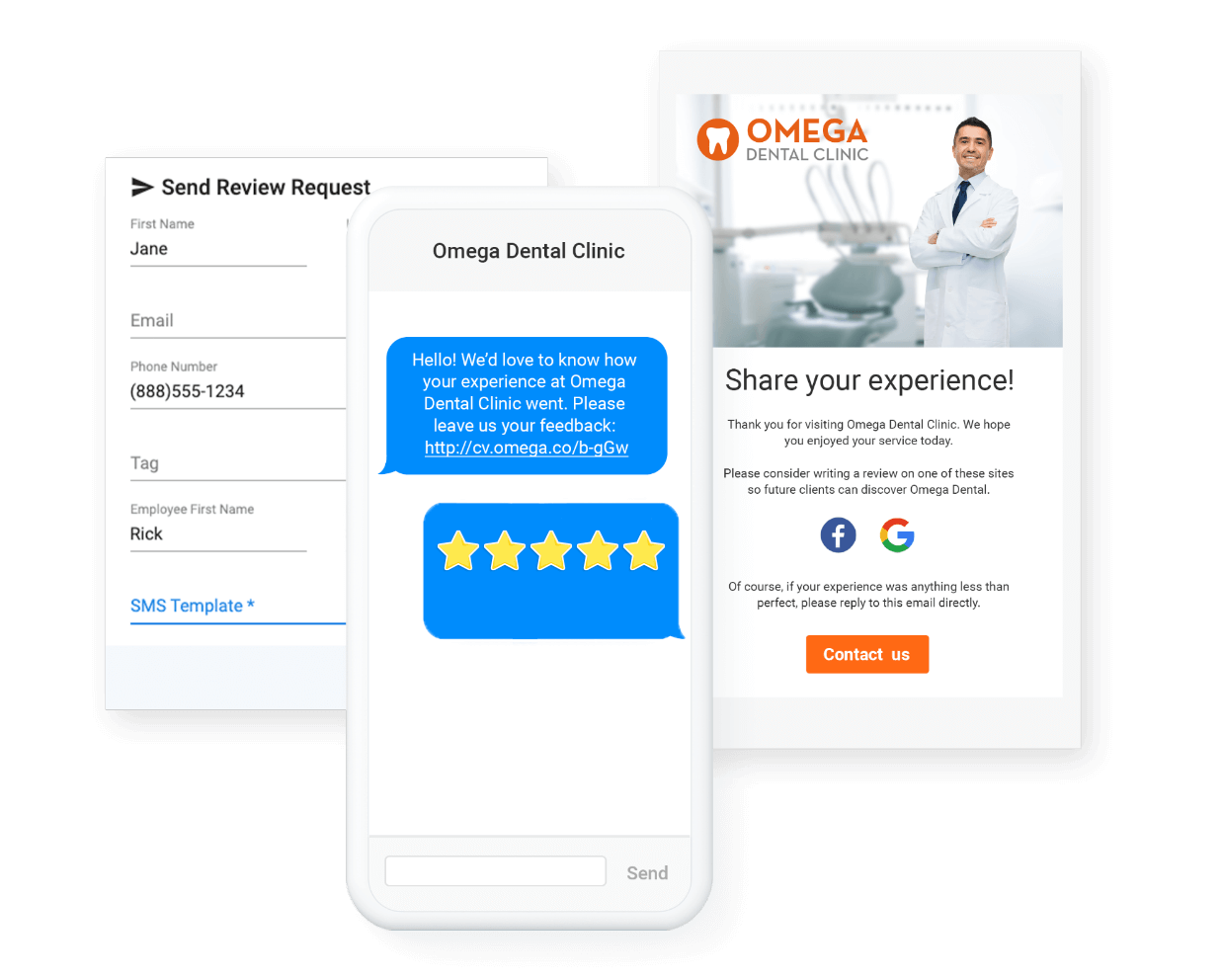 Customer Voice
We offer a business tool that does the heavy lifting for you, so you can gather customer experiences to boost online star power and drive more business. Win the trust of new customers, collect valuable feedback, and show up where people are looking.
Unlock a powerful feedback tool that will have you seeing stars! With Customer Voice, your business will have the power to gather customer experiences to boost online star power and drive more business.
Advertising Intelligence
Advertising Intelligence is live Google Ads / Facebook Ads reporting and analysis that provides a real advertising ROI for your business. Its smart comparison tools help you to uncover recipes behind rockstar campaigns, pinpoint what's making you money, and see the big picture of your advertising efforts. Advertising Intelligence gives you the power to become an expert in digital advertising.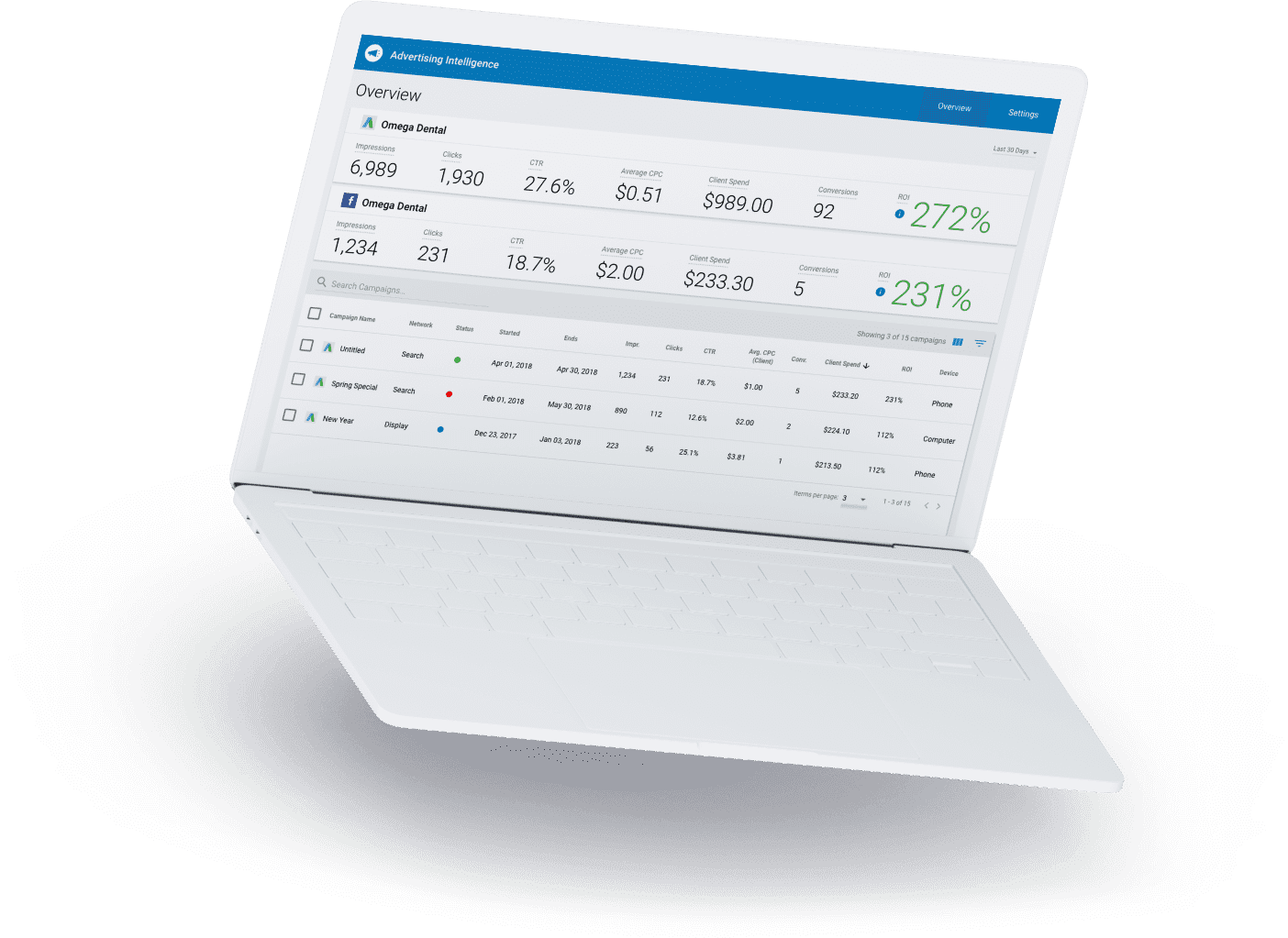 Secure WordPress Hosting Like You've Never Seen Before
Website Pro hosts your WordPress website with the most trusted source on the internet, the Google Cloud Platform Google website hosting ensures state-of-the-art infrastructure, meaning your site will always be secure and protected, Google-fast and scale to fit any type of business. 
Get Free Access To Marketing App