Digital Advertising
Our team of digital advertising strategists will help your business increase website traffic, drive more conversions, and succeed on Google Search and Social Media through targeted ad campaigns.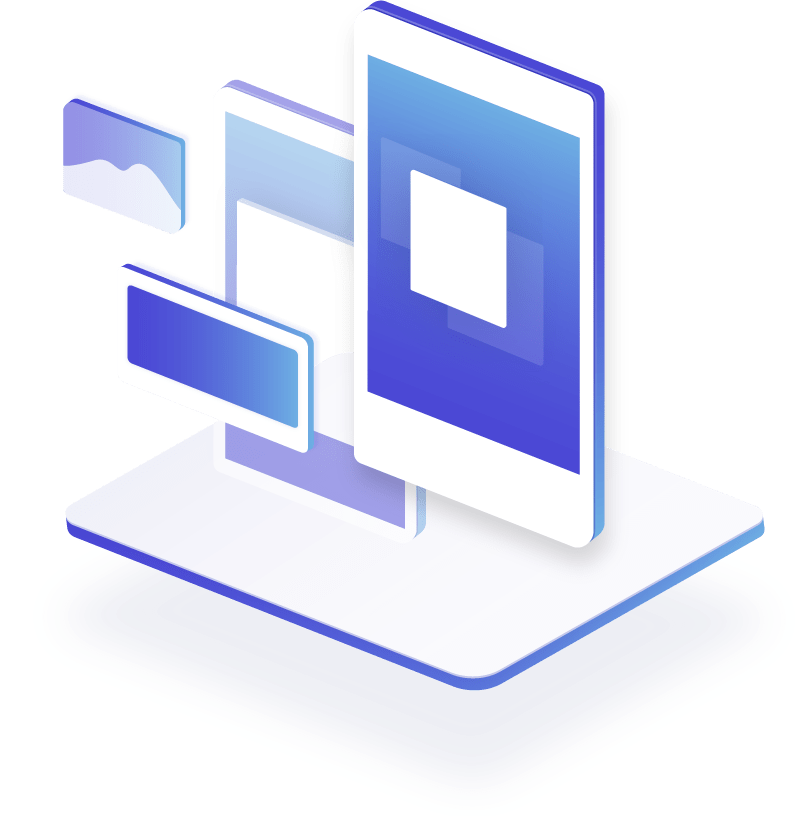 Target customers, drive sales and maximize return on investment
Target potential customers who are more likely to convert.
Promote your business in search engines and social media platforms.
70% of online consumers buy from a business they find online. 
Built your target audience based on demographics, interests, locations and more. 
Engage with customers on search engines
With paid search, you can advertise on search engines like Google and Bing to drive conversions to your client's local business. In other words, you'll serve ads to potential customers exactly when they're searching for your client's service or product.
Google is the world's most popular search engine: It processes an impressive average of 63,000 searches per second every day. A significant portion of these searches come from consumers ready to buy. They're searching for things like "dealerships near me" or "restaurants open now", and you can use this information in your favor.
Engage with customers on social media
Having an active social media profile is vital to attracting potential customers and retain existing ones, but that's not enough. With the popularity of Facebook and Instagram on the rise, social media is becoming a "pay to play" field, forcing businesses to combine organic and paid efforts to achieve desired results.
Our team of digital advertising strategists can help your clients increase website traffic, drive more conversions, and succeed on social media through targeted campaigns on Facebook and Instagram.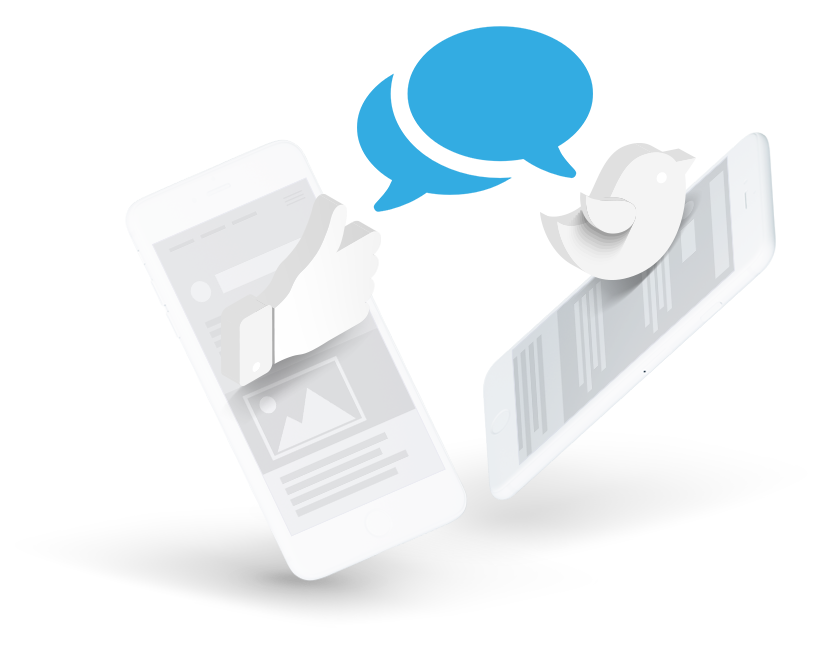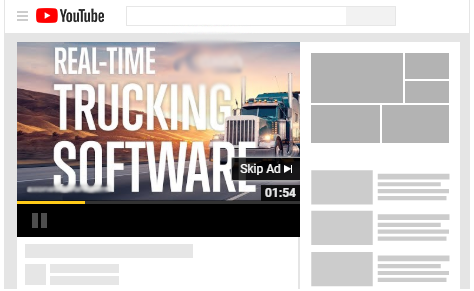 Engage with customers on YouTube
YouTube is one of the top providers of media in the world! Take advantage of that tremendous reach with YouTube advertising and get your business the exposure it needs to thrive in its competitive markets.
Utilizing YouTube's TrueView in-stream ads, our service will typically play your business's promotional video pre-roll, which is an ad at the start of a short user-selected video, but they also appear in-stream (mid-roll) if that video is of considerable length.
This type of campaign is great for generating interest at the top of the sales funnel. YouTube ads are perfect for developing strong brand recognition when users are searching for your client's products and services.
"I highly recommend Green Stick Marketing! They are currently helping me grow my startup company Spouse-ly 🇺🇸 Working with startup's is not the easiest task & I appreciate their hard work & dedication! Chris is amazing to work with & truly cares about the success my company has. Thank you for everything!"
Contact us today to get started!