Join Green Stick's Affiliate Program
Become an exclusive Green Stick Affiliate and easily generate commission up to $900 for each referral, plus 10% monthly reoccurring commissions on purchased digital marketing product apps and services.
Affiliate Partner Benefits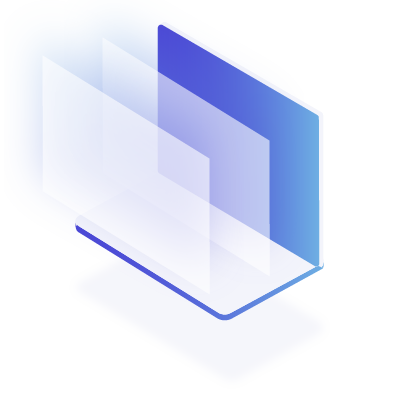 Earn up to $900/Referral
With our simple commission structure, it's easy to see your potential earnings.
Startup: $100
Essentials: $500
Growth: $600
Scale: $900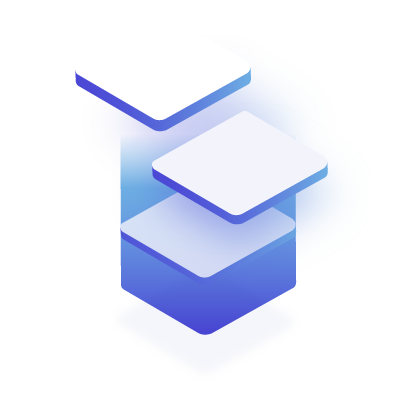 Affiliate Advantage
High Commission Earnings
Ultra-fast Payout
Easy Commission Tracking
30 Days' Cookies
Professional Creatives and Resources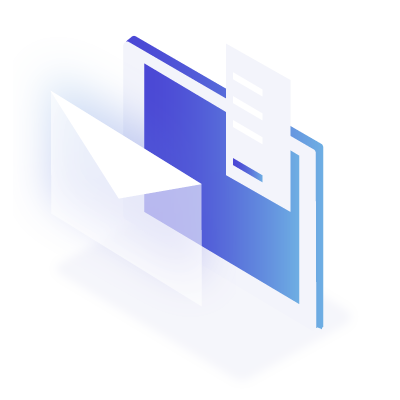 Protect Local
You can be the hero of your local community! Easily position your agency and small businesses for success by providing: 
Expert services under YOUR logo.
Full-stack marketing solutions.
Everything you'll need in ONE platform.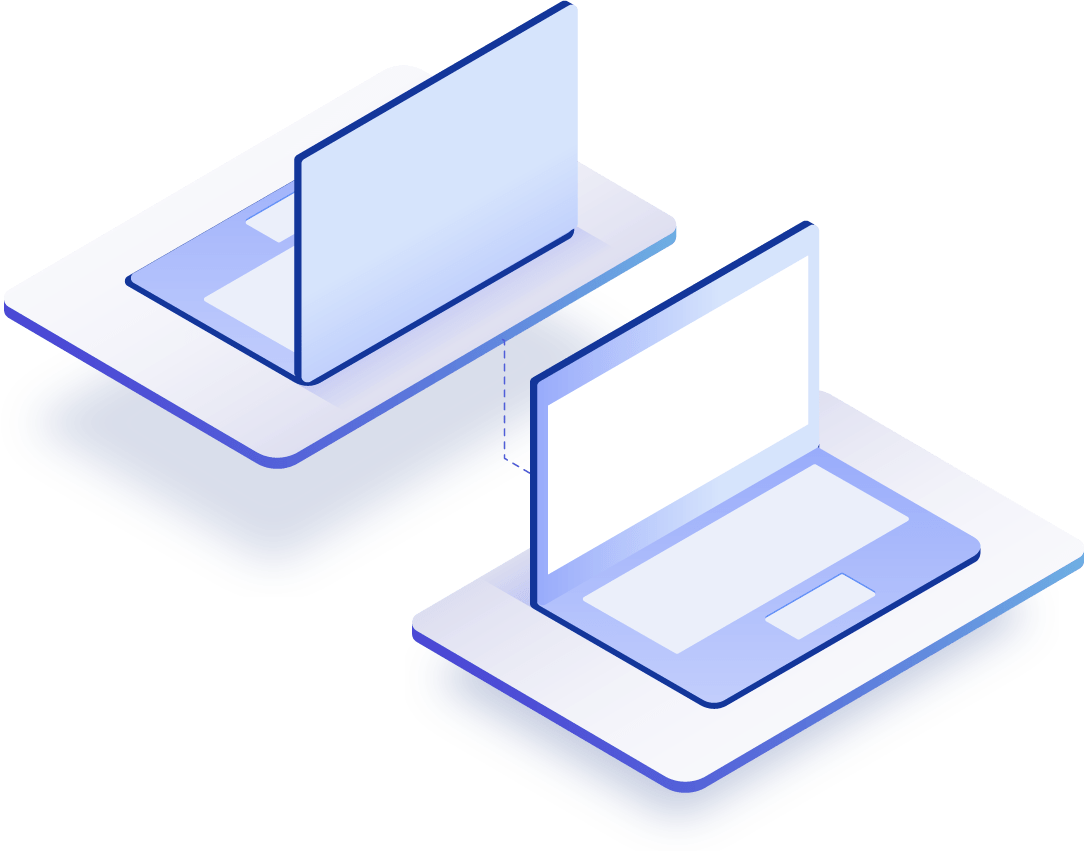 #1
Sign up.
Apply now to join this exclusive affiliate program! You don't need to be a Green Stick customer to join. However, if you want to be a successful affiliate you must:
Be willing to share your love for Green Stick.
Be driven to earn high-paying commissions.
#2
Share
No, you don't need to be a marketing rocket scientist to earn a commission. Simply share the custom link wherever you'd like. However, your success is our success. That's why we hook you up with:
High-quality images and resources.
A central hub to track your commissions.
A full customized link tailored to you.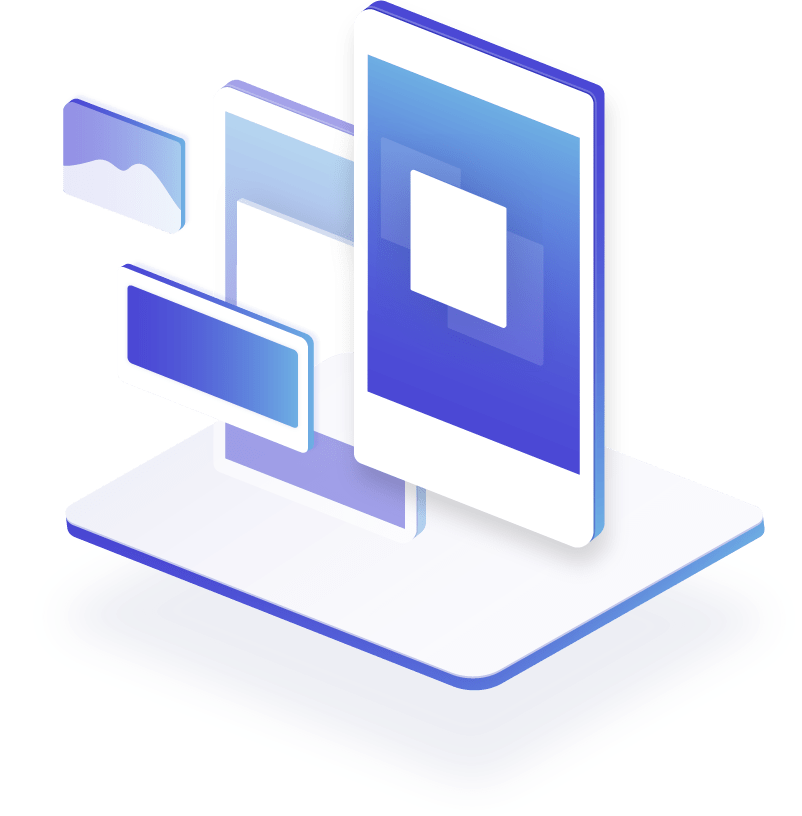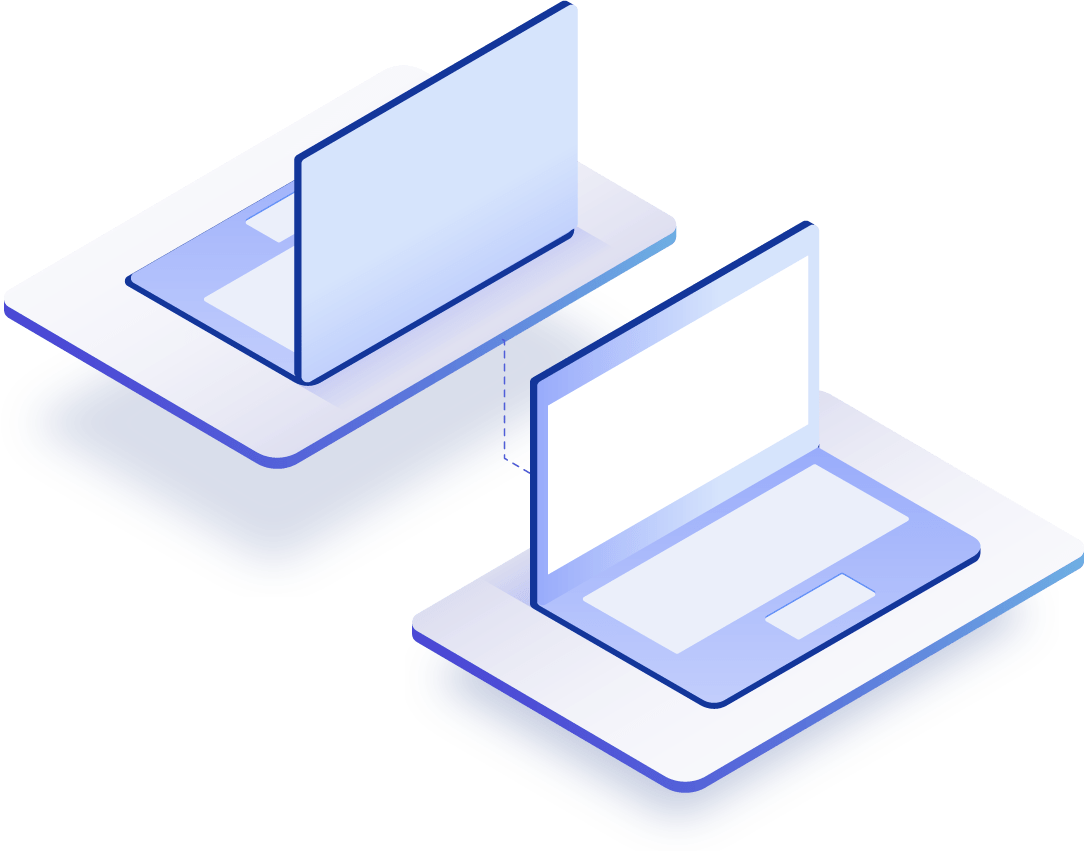 #3
Earn.
Send someone to us, we send money to you. It's that simple. Based upon the subscription tier, you'll earn a commission for every referral that signs up through your affiliate link. Plus, you'll receive a 10% sales commission on any additional Product Apps and/or Services purchased thereafter!
Is this program right for me?
Green Stick's Affiliate Program is perfect for you if you: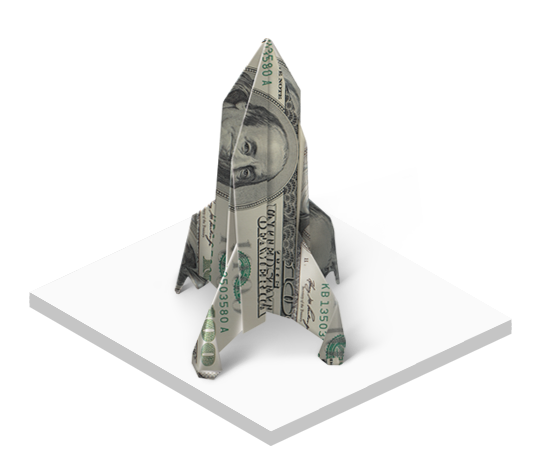 Want to earn commission
Instantly generate recurring commissions by share your love for GreenStick.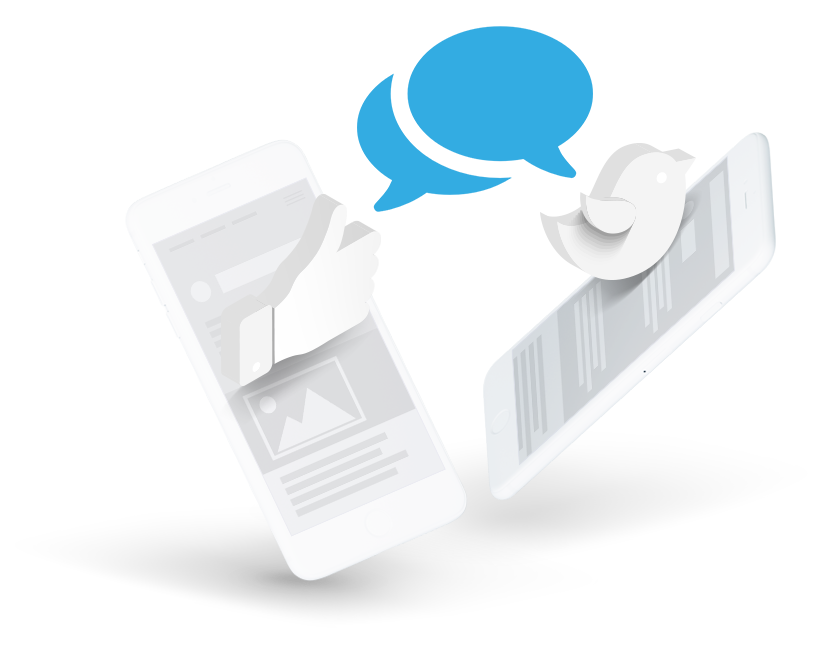 Are Willing to Share
We provide you with a customized link. All you have to do is share it along with emails, blog posts, social media posts, etc., to get the word-of-mouth train rolling.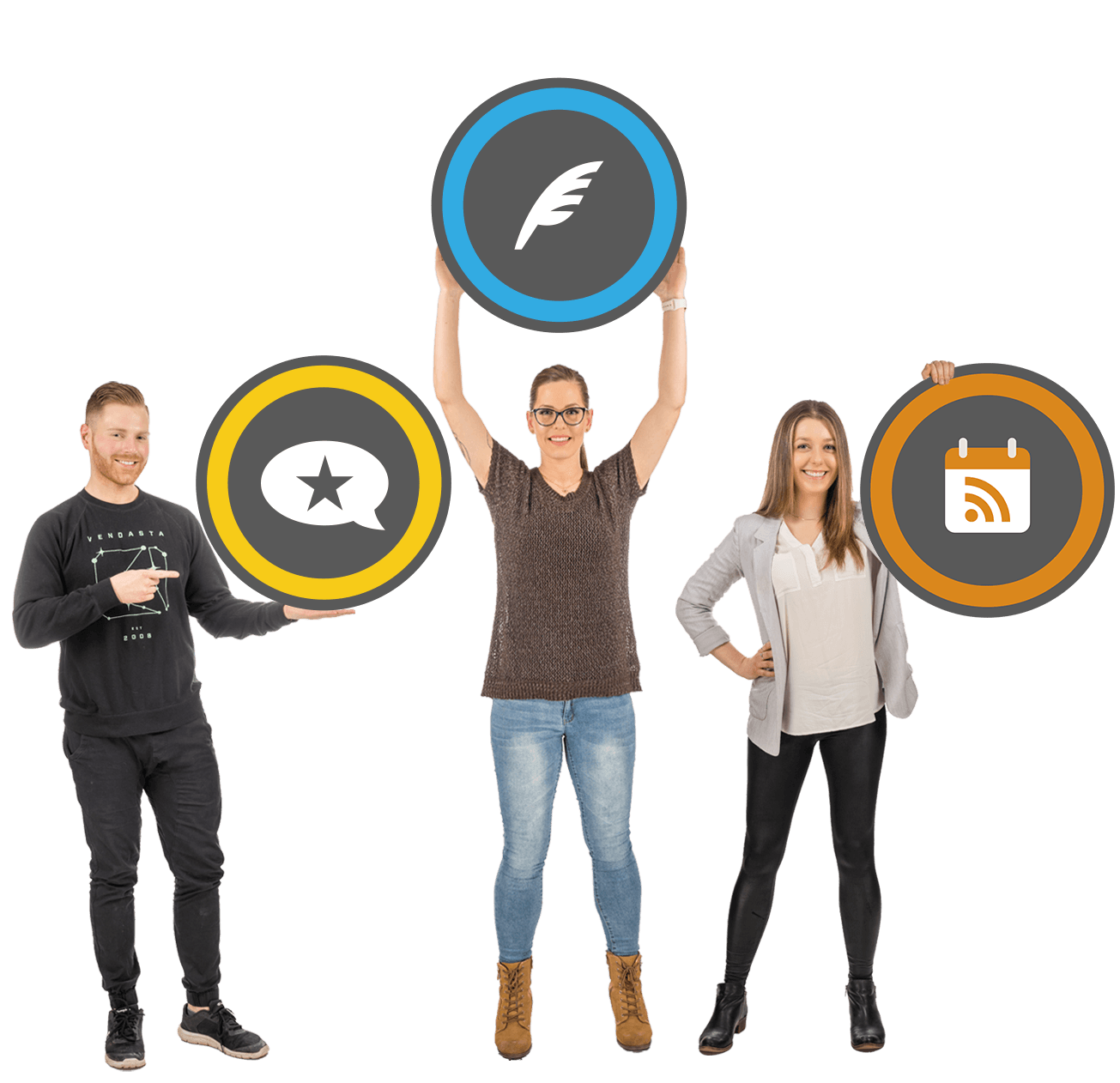 Love GreenStick
With 1,000+ partners and a reach of 100 small businesses, you're referring to a trusted leader. 
Resources To Help Grow Your Recurring Affiliate Revenue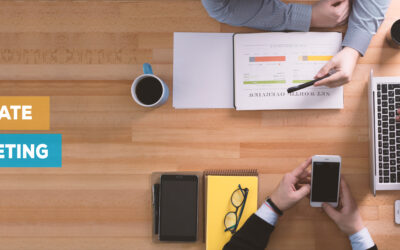 Now, to become a successful Affiliate, you're already aware that you have to engage your audience. You have to sell them your trust in a company.
FAQs
What is GreenStick?
GreenStick provides an end-to-end commerce platform to companies that need or sell digital products and services to small- and medium-sized businesses nationwide.
Does it cost anything to be an affiliate partner?
Absolutely not! Word of mouth is the best recommendation. As such, signing up and participating is completed free. Oh, and there is no minimum sales required to earn a commission.
Do you have to be a GreenStick Customer? 
We would love for you to be a GreenStick customer; however, this is not required as part of the affiliate program. 
Can I track my commissions? 
Of course! We'll provide you with access to your own central hub where you can easily view your earnings. 

It's really that simple
Become an affiliate partner today and start earning commission!