About Green Stick
After 15-years of frustrations, we got started to deliver business owners and marketers a solution! The modern digital world often lacks that human element that makes life special, so we focus on the human connection and help brands tell their unique story to the world. Our goal is to create marketing that is engaging and speaks to the human heart and makes the robots and algorithms happy at the same time.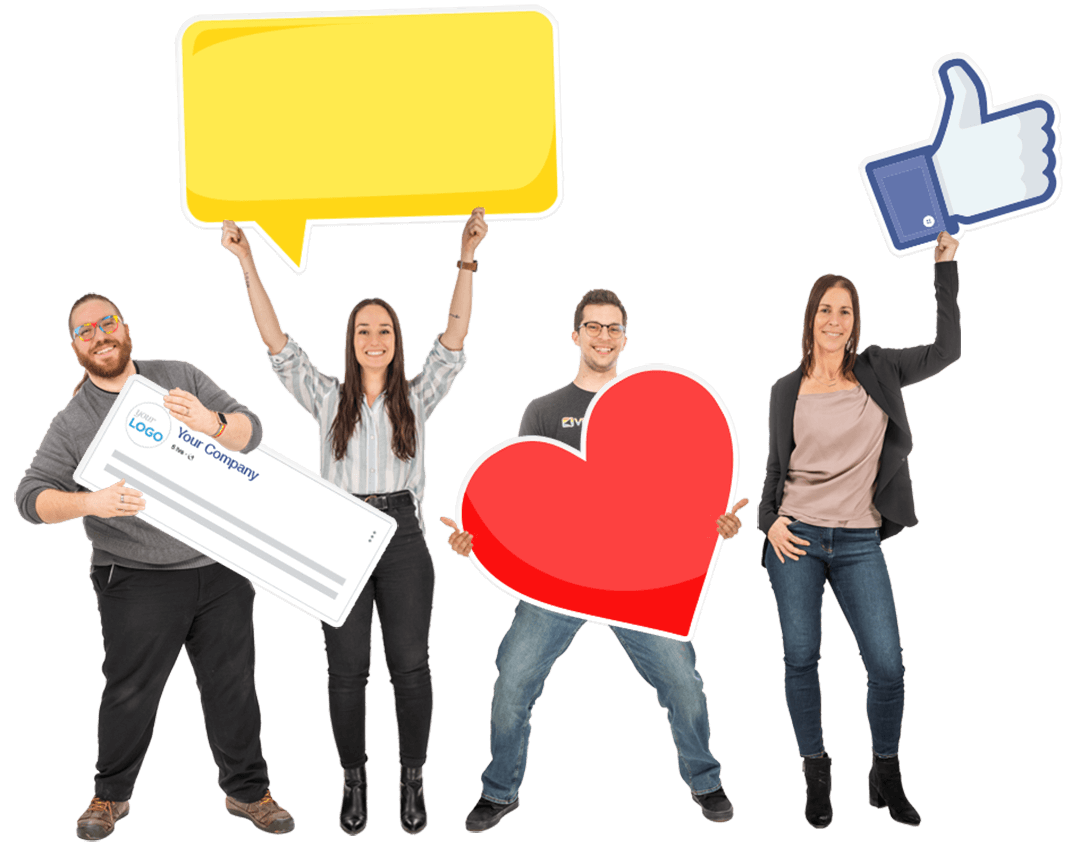 Celebrating 1-Year In Business
There's a popular saying that goes, If you're not growing, you're dying," and by that rationale, Green Stick Marketing is alive and well after our first year in business. That's not to say it's been smooth sailing for the full 365 days, but we have certainly emerged stronger and ready for whatever comes our way in the future. We would have to say that year one deserves a place on the list of business success stories.
Why We Got Started
For those that don't know, Chris Beckwith-Taylor decided to start this new venture out of frustration; 15-years of it, in fact! After monitoring, managing, and tracking ROI for a range of different companies across several platforms, the frustration became too much to handle and a new solution was created. An open-source digital marketing platform designed to simplify the process and help optimize a business's online presence.
Year 1 Accomplishments
It's safe to say we reached quite a few milestones in our first year in business. It's always fun to look back and go through the numbers to see what kind of startup story you're able to tell. Here are some 12-month business stats for Green Stick Marketing as of June 2020.
A Complete Arsenal of Services
We created a business model and built a platform that relies more on collaboration than competition, taking cues from other industries to come up with something that works for everyone. Some of the services we offer our clients include:

Search Engine Optimization
SEO is one of the most critical online services for any business. If you aren't there to be found when your prospective customers are searching for what you have to offer, then someone else will be.

Social Media Marketing
Your customers and prospects are on social media, and you need to produce regular content to keep them informed and entertained across all social platforms. We provide you with a tool to easily manage all aspects of your social media marketing.

Website Creation
Your website says a lot about your business. Not only does it need to look great, but also it needs to function impeccably, provide useful and relevant information, and engage visitors to meet business goals. We create fast, secure websites that are engaging and easy-to-use.

Online Reputation Management
Online, your reputation means a lot. We will help you monitor your reputation with automated alerts so you can stay on top of the various activities that can affect a company's reputation online.

Content Creation
Without quality content across all your online platforms, none of the other marketing activities will make a difference. We can help you create unique content that will engage both your customers and search engines.

Digital Advertising
Well-crafted Google Ads and Facebook Ads and expert reporting and analysis can help your audience find you and allow you to tweak and perfect your message for ultimate ROI.
Become an exclusive green stick affiliate and easily generate commission up to $900 for each referral.
Join Green Stick's Affiliate Program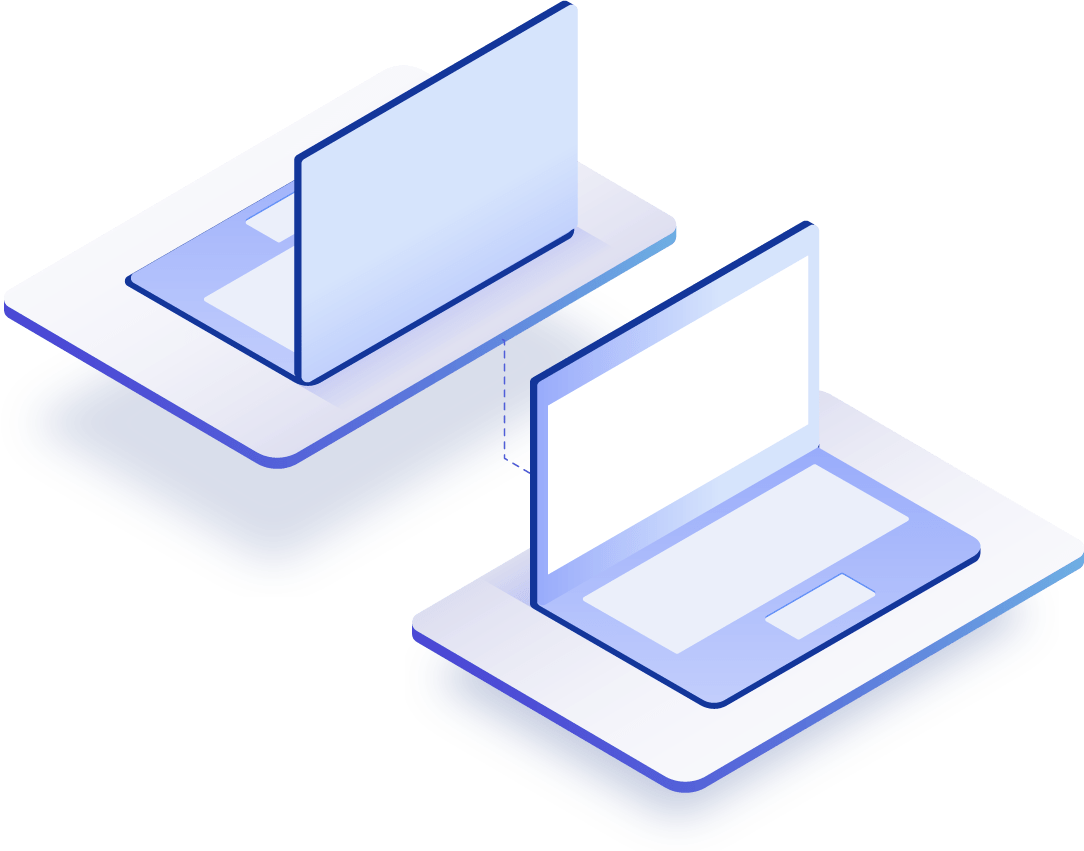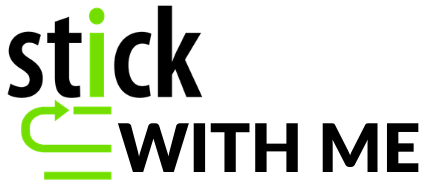 Protecting Businesses Affected by Any Crisis
We're providing businesses with an expanding set of e-commerce tools to help them conduct business online and stay connected with the communities they serve.
Local Matters
At Green Stick Marketing, we support local businesses, and during challenging times like these, we're committed to that now more than ever.
We believe in strengthening local economies by partnering with experts (like you) and equipping you with the tools you need to be successful.
Local Toolkit
Moving online is often viewed as expensive, time-consuming and virtually impossible.
We want to help these small businesses get online, book appointments, and transact digitally. We're providing everything a small business needs to ensure that customers stick with them during these challenging times –#StickWithMe
What's Included
One industry-leading marketing platform loaded with the tools small businesses need to succeed online: Local Listings, Online Reputation Management, Social Marketing, Advertising Intelligence, and Live Chat.
Create A Free Account Today!
Get In Touch
With Green Stick's software, you can expect best-in-class marketing solutions while building your brand. You can also get a team of marketing strategists to work under your brand on your terms.