Our Business Products, Plans, and Pricing 
Green Stick provides everything your business needs to succeed online, end-to-end.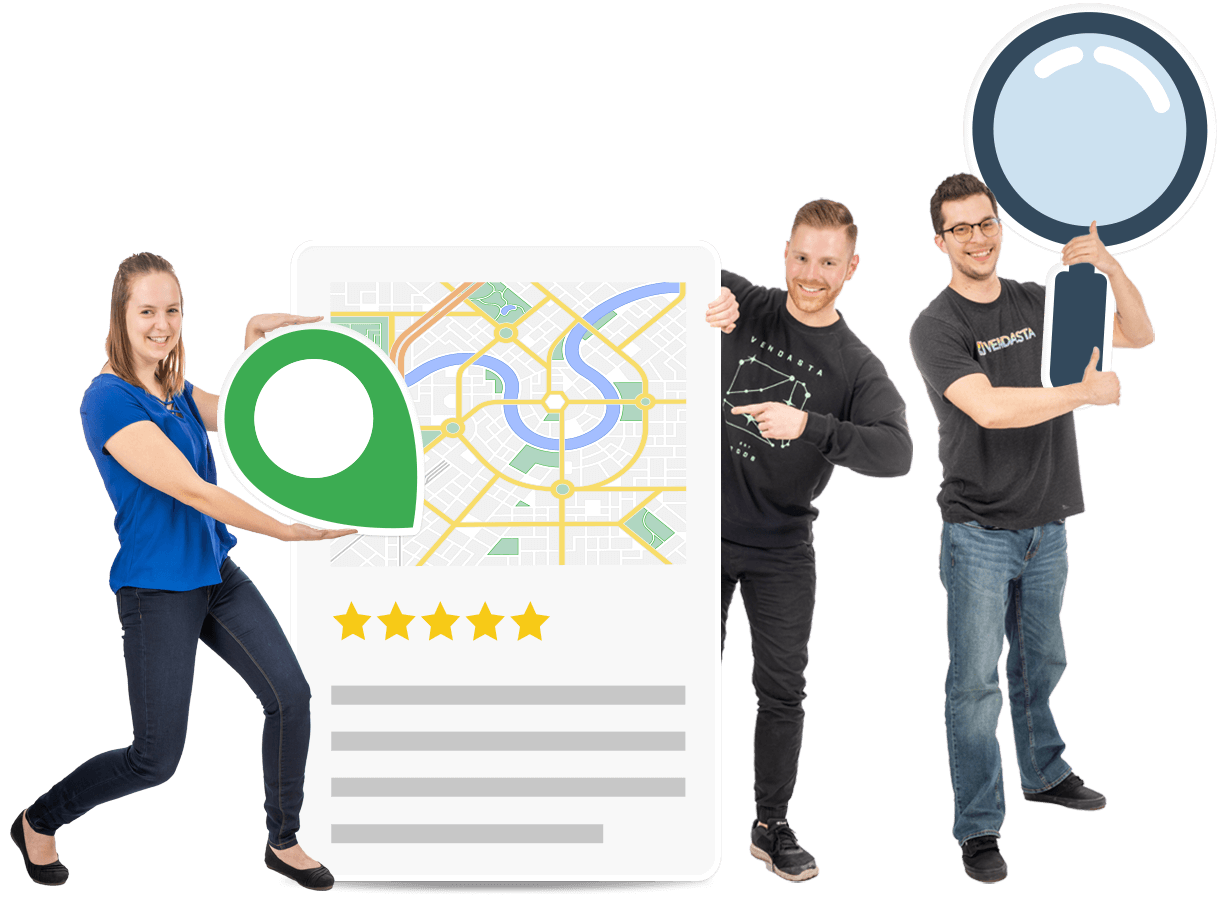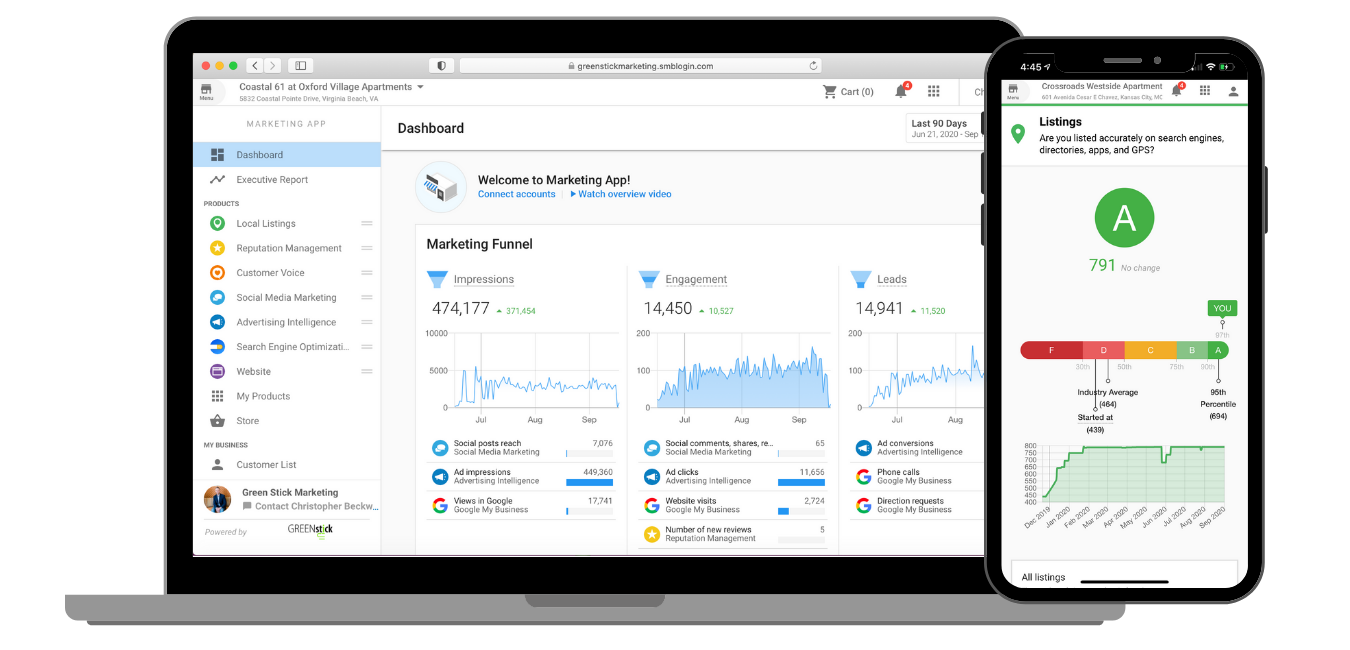 End-To-End Business App
One App that is pre-loaded and fully-integrated with our top-rated digital marketing products that include Social marketing, Reputation Management, Customer Voice, Advertising Intelligence, and My Listing.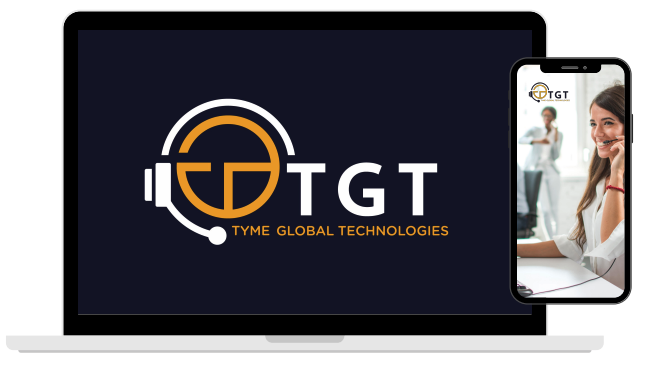 WordPress Website Creation
Our team of web designers and developers will build you a website that represents your brand and helps you promote your offerings.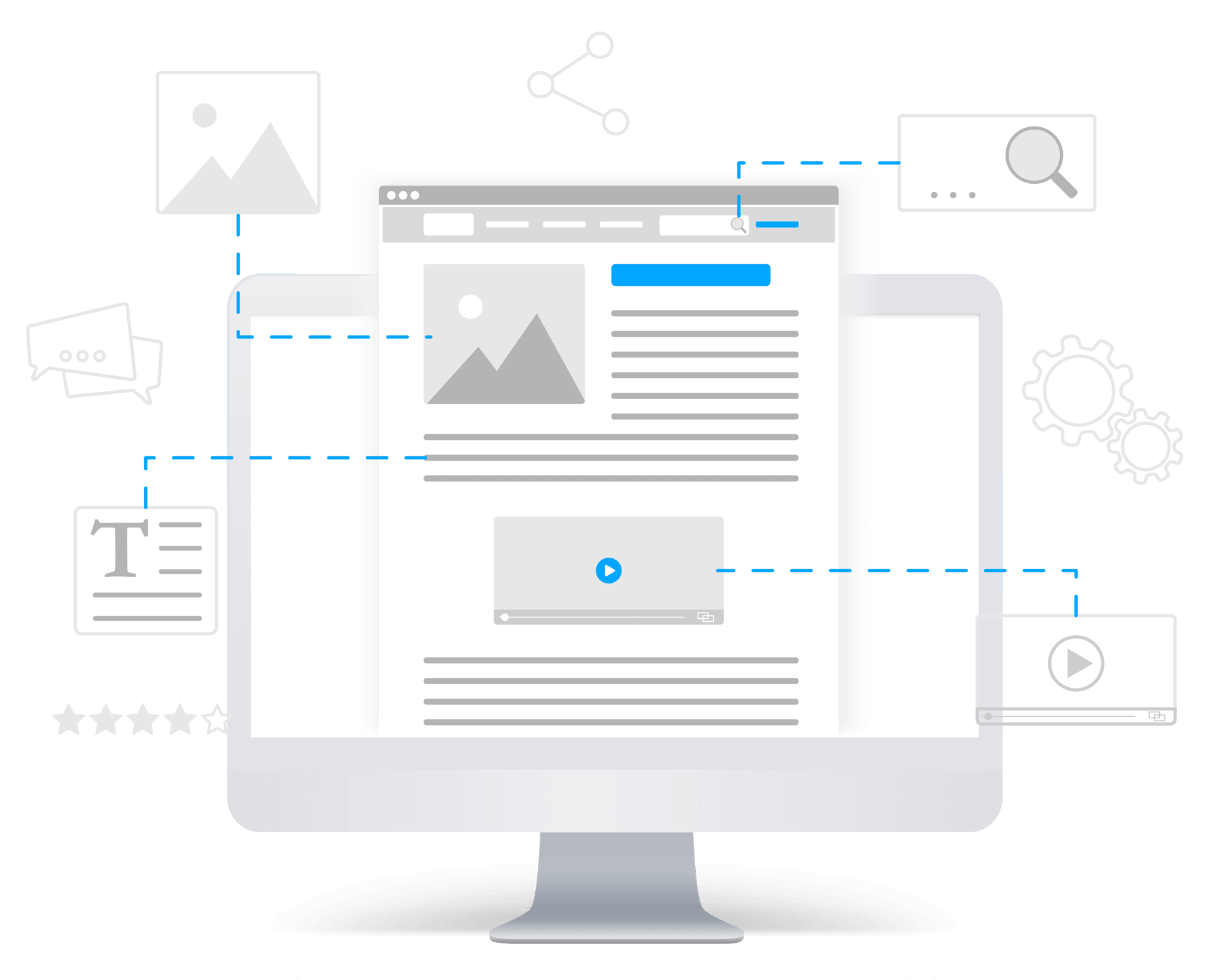 Content Creation
Get a team of experienced writers to craft blogs, email campaigns, and website copy. Save time and grow your business with our content writing services.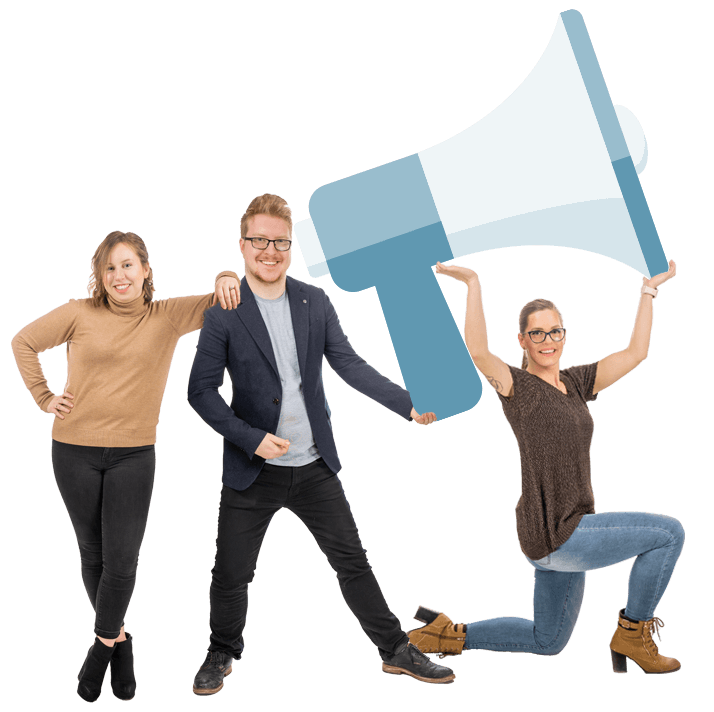 Digital Advertising
Google, Facebook, Instagram, and YouTube ads fulfilled by certified professionals. Outsource work to our team and reduce your costs with our PPC services.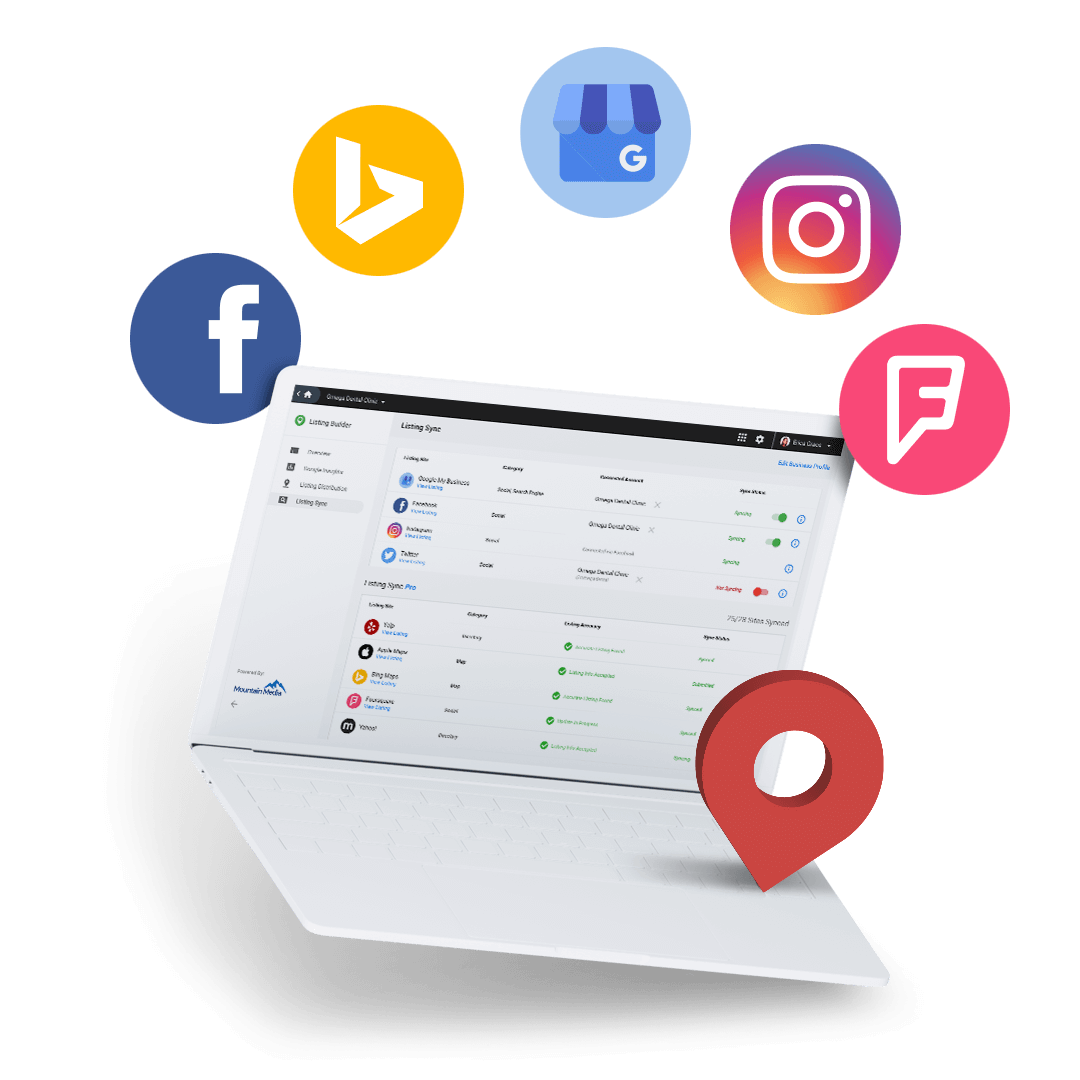 Social Media Marketing
Green Stick's Marketing Services team has creative writers who are experts in social media. We'll work with your business to find the right tone and craft social posts that promote your company.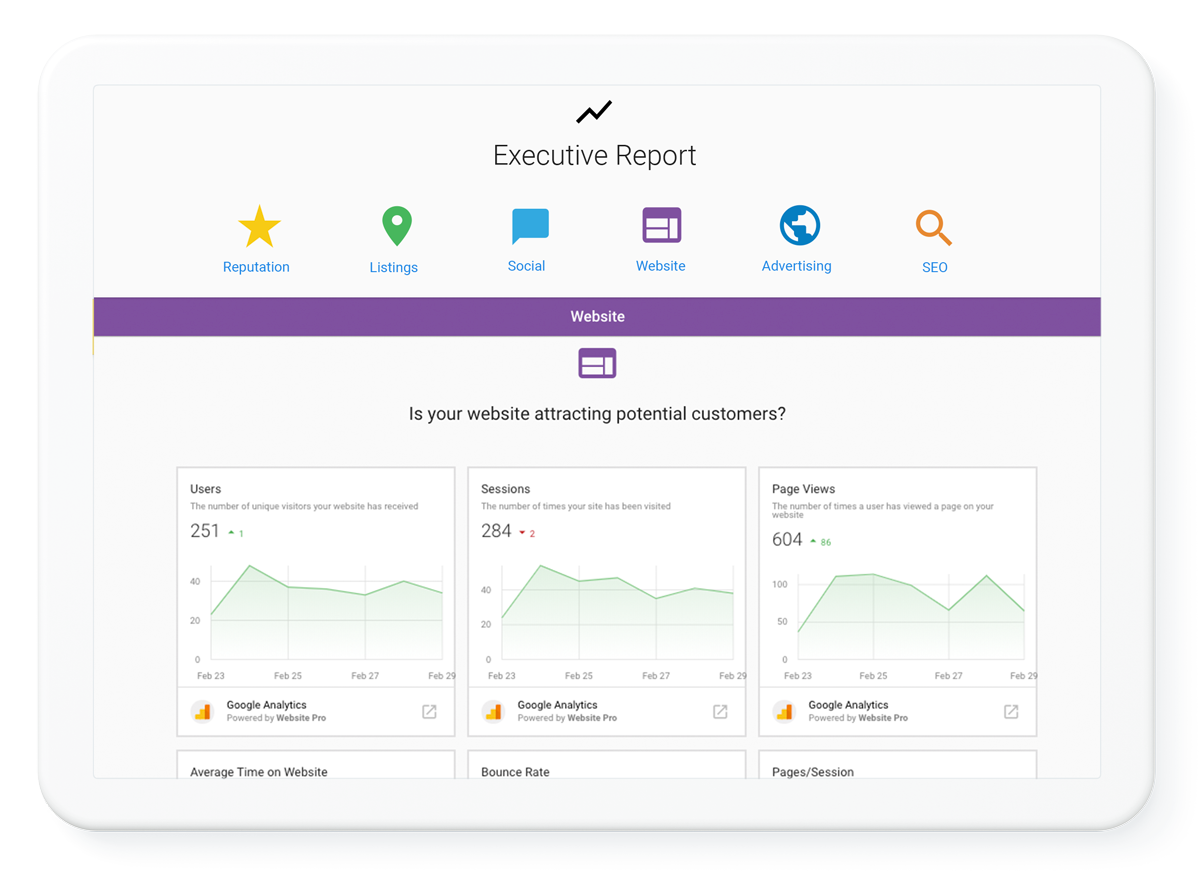 Search Engine Optimization
Green Stick provides total transparency into the work that we perform. Each client gets access to a custom reporting dashboard, showing every SEO action performed both on and off their website.
Additional Products & Services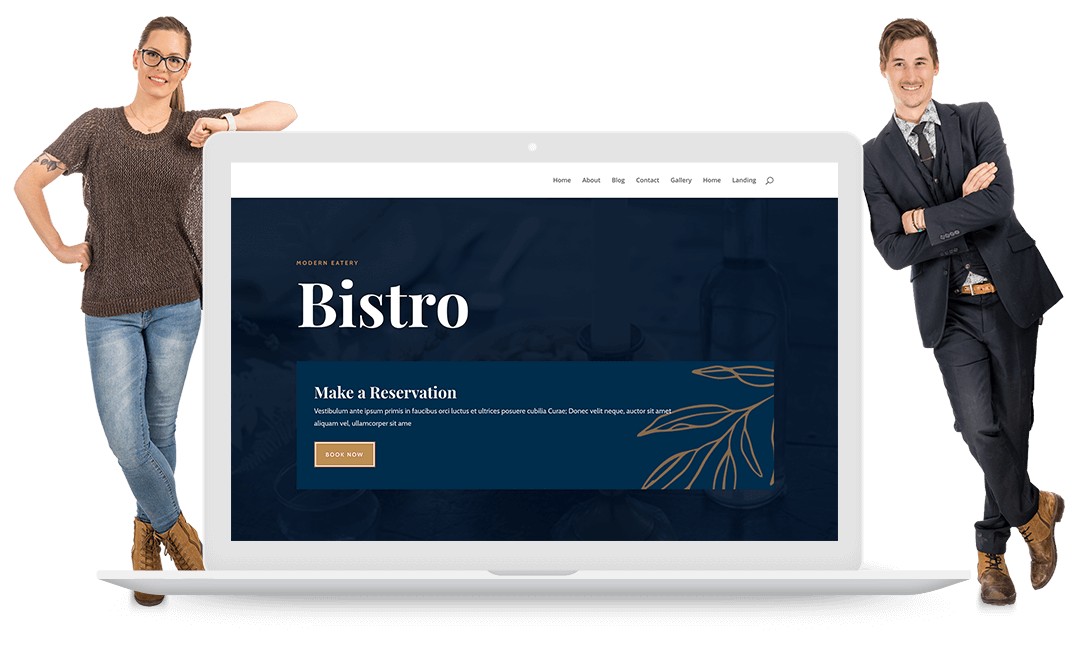 Schedule Website Consultation
Whether you're needing a new website or wanting to refresh your online presence, our team of website specialists is here to consult and provide you with the best creative solutions.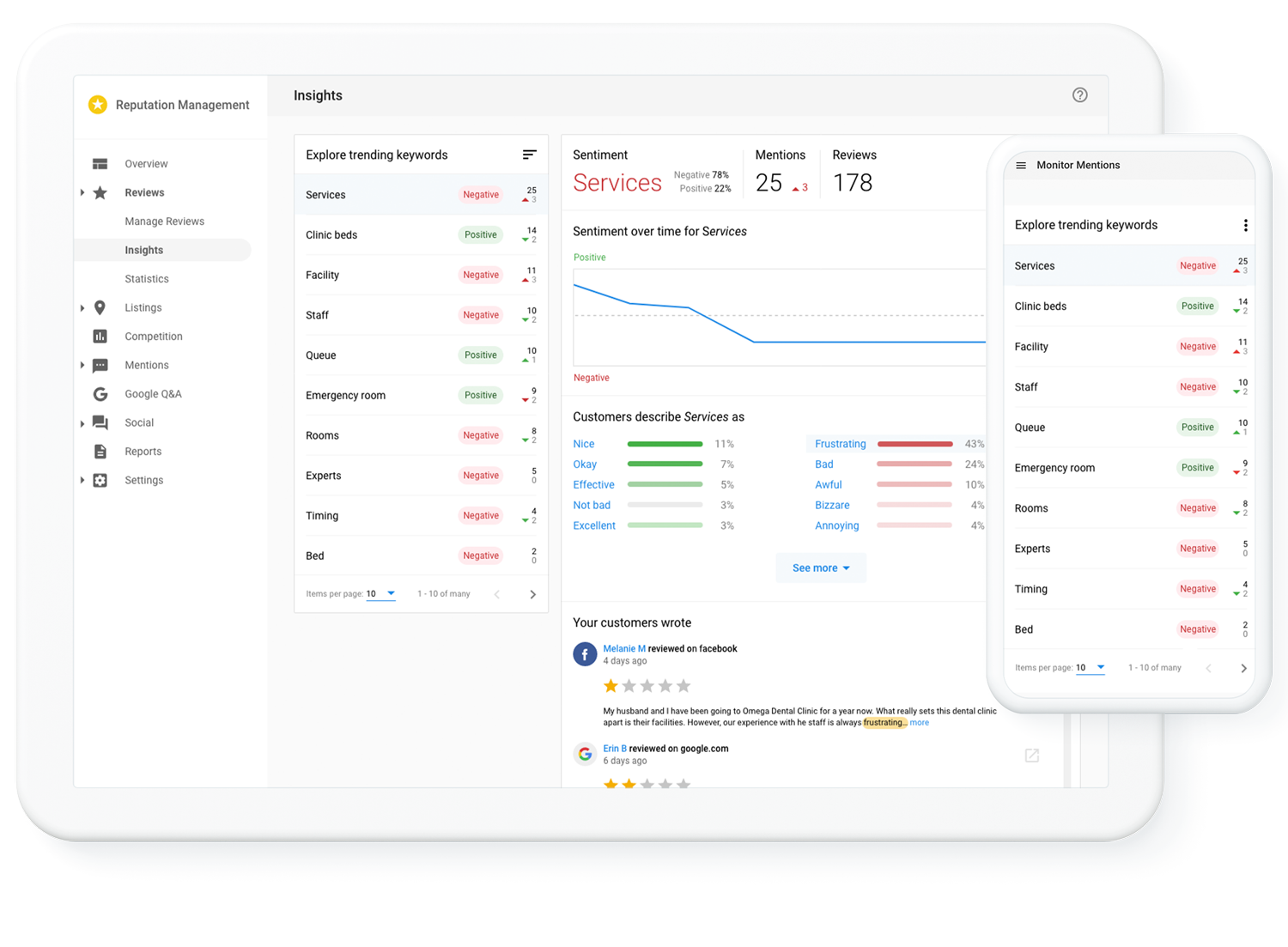 Take Control Of Your Online Reputation Today!
Monitor what people are saying about you online and improve your visibility in local search.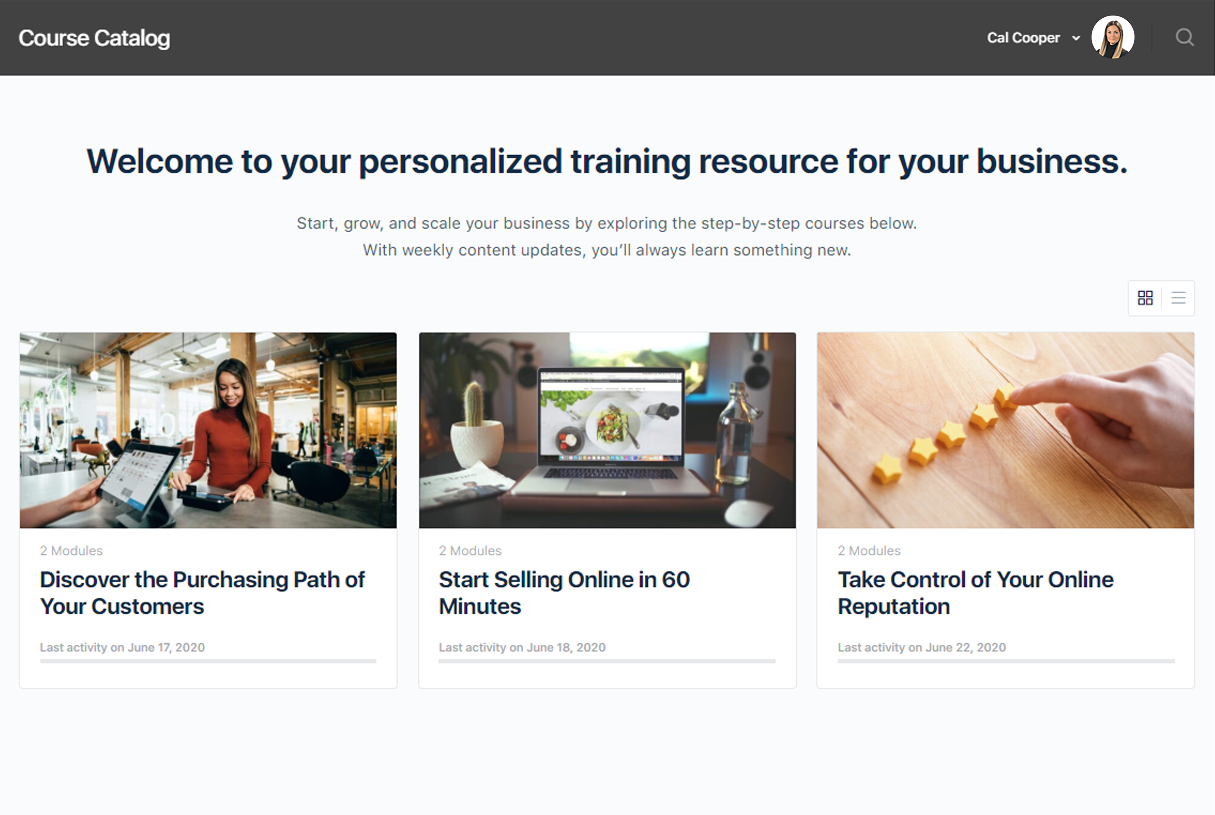 Welcome To Your Personalized Training Resource
Start, grow, and scale your business by exploring step-by-step courses in Green Light Academy.
"I highly recommend Green Stick Marketing! They are currently helping me grow my startup company Spouse-ly 🇺🇸 Working with startup's is not the easiest task & I appreciate their hard work & dedication! Chris is amazing to work with & truly cares about the success my company has. Thank you for everything!"
"Are you working from home? YES! Do you have choices when it comes to THE best marketing source available? NO! Greenstick marketing is BY FAR the best investment I've made in promoting our assets to the real world, hands down. If you haven't made the switch, you're doing yourself a disservice.. #stickwithgreenstick #youwillNOTbesorry"
"I own 2 businesses and the time it takes to log into the many different digital marketing platforms has been overwhelming. Greenstick Marketing HUB has made this one-stop. I have all my platforms and analytics in one place. I can schedule my post a month out as well as never miss any messages or reviews. I can also see what is working as well as what is not, while still maintaining my email campaign in one place. It is not only saving me time, I am learning from the online tools provided. I highly recommend !!!"
Create A Free Account Today!
Get In Touch
With Green Stick's software, you can expect best-in-class marketing solutions while building your brand. You can also get a team of marketing strategists to work under your brand on your terms.