Bend Without Breaking Your Brand
One Marketing App To Run Your Entire Business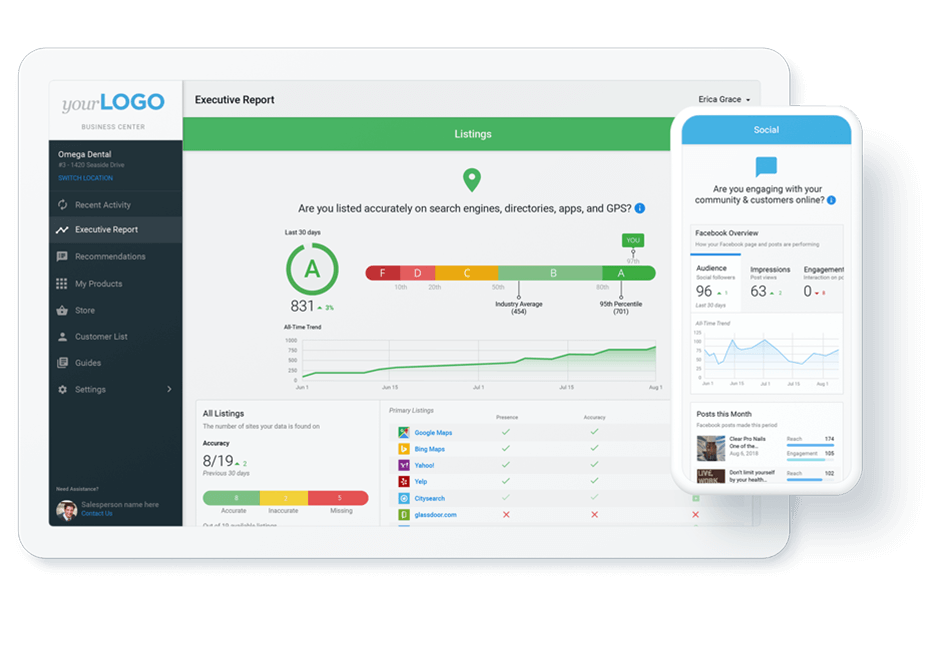 Green Stick's end-to-end business marketing app is complete with a marketplace of best-in-class digital marketing and business solutions that helps our clients attract, retain, and increase customers.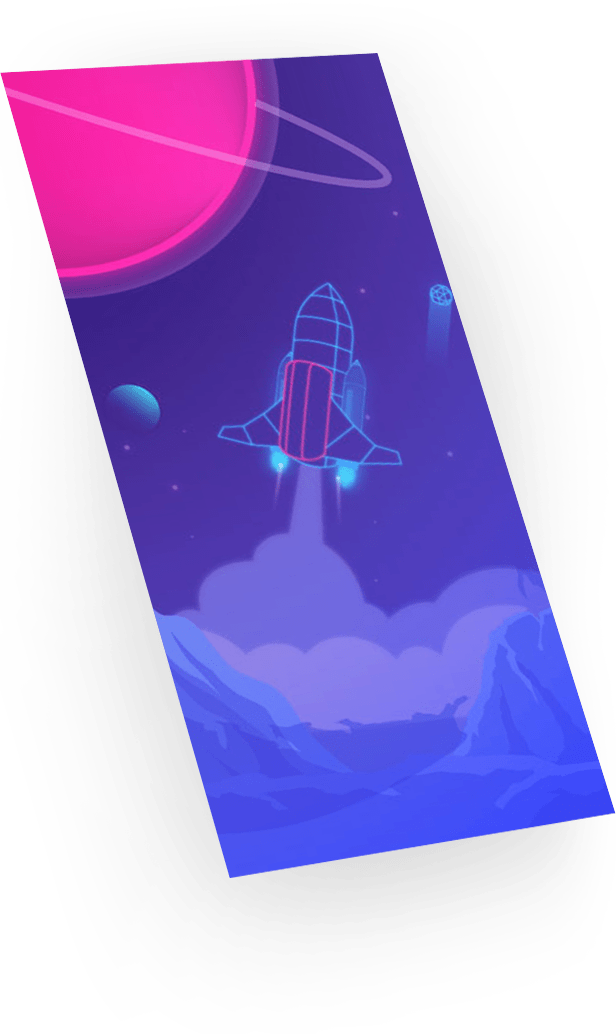 ONE APP TO MANAGE YOUR ENTIRE ONLINE PRESENCE
You Get EVERYTHING In One Powerful Responsive App
Understand how your business is performing online, with automated, easy-to-understand analytics and insights that are emailed weekly. Reporting across these categories and more—reputation, listings, social media, website traffic, advertising, SEO.
"Greenstick marketing is BY FAR the best investment I've made in promoting our assets to the real world, hands down. If you haven't made the switch, you're doing yourself a disservice.. #stickwithgreenstick #youwillNOTbesorry"
"I just started using Green Stick Marketing for my portfolio, and I could not be more pleased with the customer service and increased exposure I've seen in the last 30 days. So much, I've cancelled digital marketing contracts with 2 other providers, and can't wait to launch the Green Stick strategy on my other assets!"
"Their quality of work is among the best, and the staff was more than patient with my constant changes to the design. The time and effort they spend on everything they do shows how good of a company they are. I would be more then willing to utilize them moving forward for all of my design and marketing needs."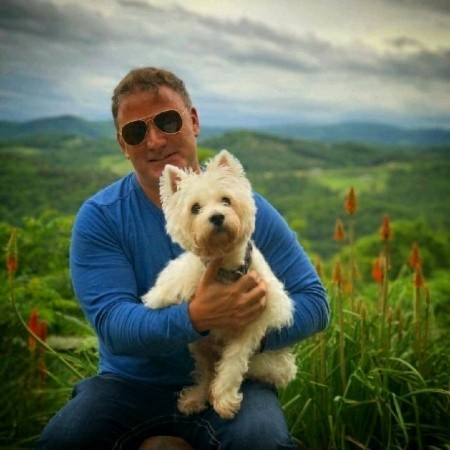 "I would highly recommend Green Stick!"
Awesome experience with the staff of Green Stick! They take the time and resources to fully understand your business and implement a schedule of events to keep you fully informed of the progress made each step of the way. I would highly recommend website design, brand awareness, and social media exposure!!!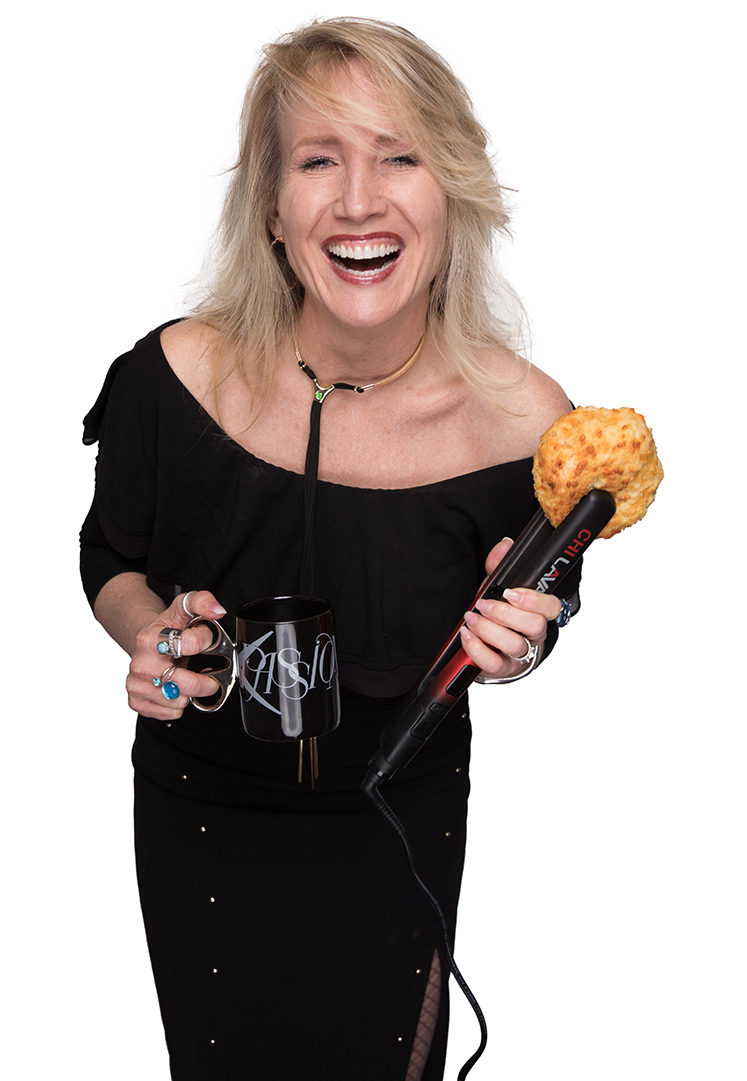 "It has saved me hours of time a week"
Chris has helped me so much with my social media and marketing and helped me organize everything in on spot with the Green Stick Marketing Hub. It has saved me hours of time a week. I Love working with Green Stick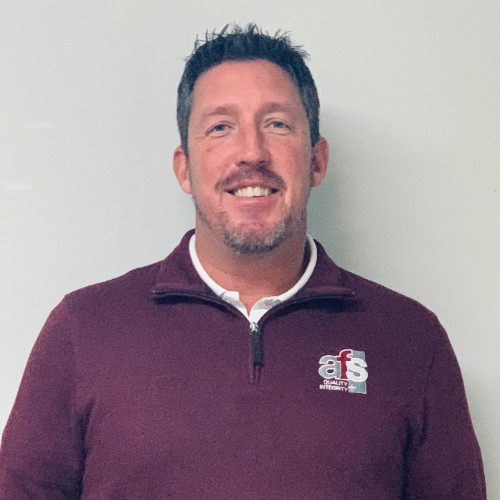 "Chris and his team have been consummate professionals"
Chris and his team have been consummate professionals and are in the process of churning out a top-notch website. We now in discussions with them to begin to create our Social Marketing/Networking strategy and roll out. Thank you Chris!
ON-DEMAND MARKETING SERVICES
YOUR BRAND. OUR WORK.
We've created affordable on-demand plans that allow savvy marketers to choose whether they want to do it themselves, do it with them, or do it for them. Each new customer receives an online needs assessment tool reporting from multiple channel partners like Google and Facebook. Explore our on-demand services and give us a call to discuss the next steps!